With 2020 coming to an end, we want to share with you our digital marketing predictions for 2021. We mentioned in our 2020 reflection post that we believe that the changes we saw this year will stay around for a little longer, and we still have no doubt about that.
Video will be definitely still be the popular medium whether it be for networking or content marketing. We predict after the US election that we will see more regulation with social media platforms, and lastly – customer loyalty will be the key metric for marketers.
Talks of Social Media regulation will start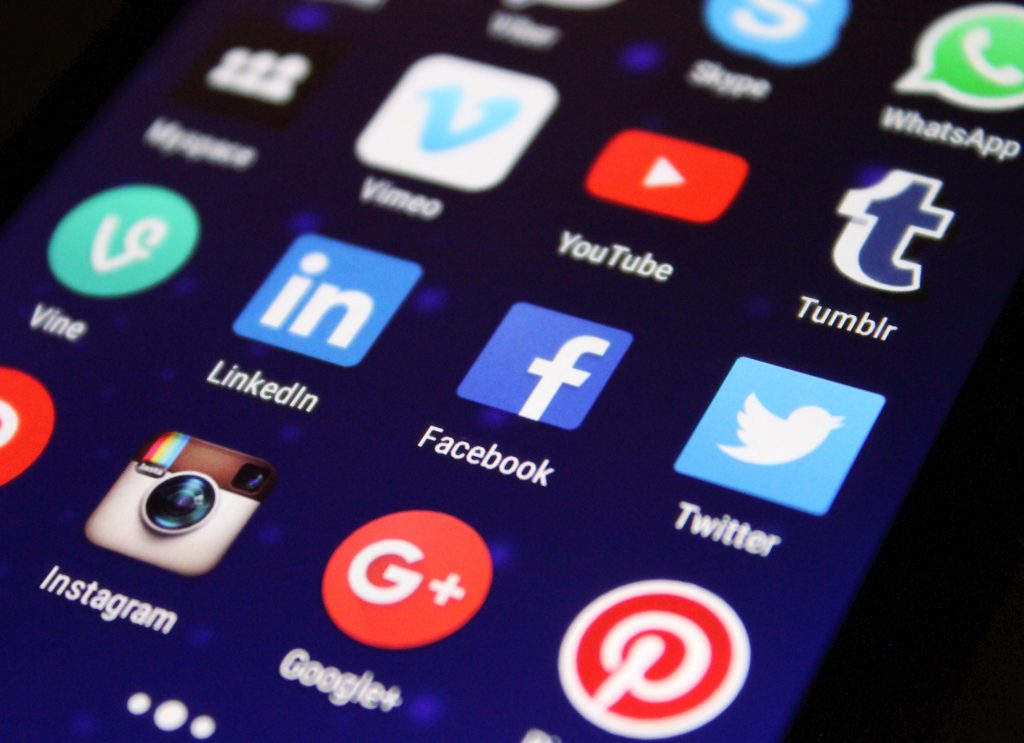 Social media has been at the forefront of the news this year, mostly thanks to the US presidential election. It's seen the main platforms such as Facebook and Twitter crack down on fake news and eccentric statements.
This year really has been a pivotal point in terms of how social media platforms stand in regards to libellous statements and misinformation. For example, a lot of statements made by Donald Trump had been left uncensored, but this year the platforms have started hiding the content.
We predict this big move will lead to more talks towards regulating social media. This has been seen in UK Government plans already with new legislation in the works to regulate social media.
Video will still be popular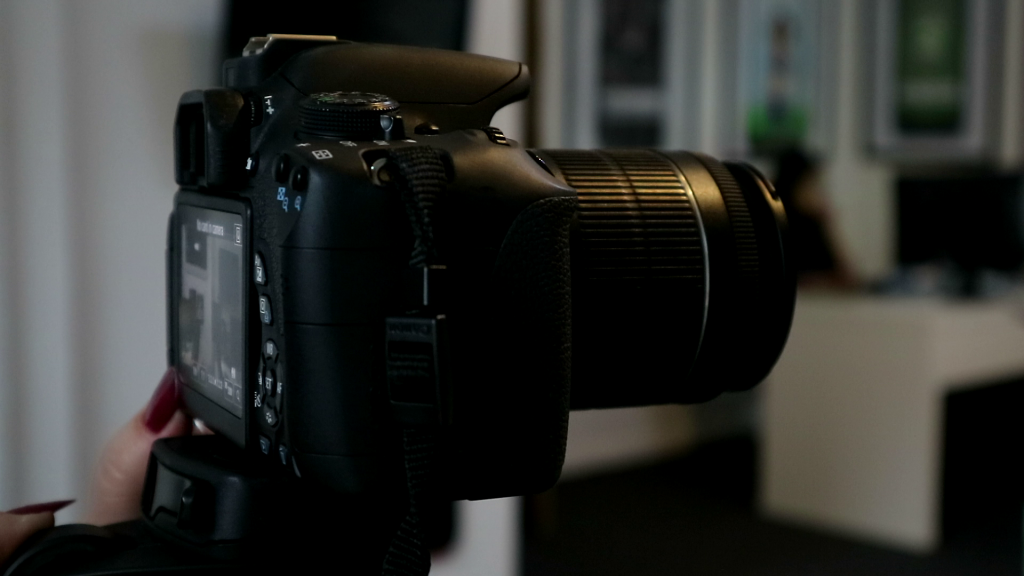 Video has always been a popular medium online and with content marketing. However, this year has seen the impact video can make for businesses.
We covered the impact that video made this year in our 2020 reflections post, but we predict that the effect it has had will last through to next year. In particular, video seminars.
Much like networking and live events, seminars will no longer necessarily need in-person. Video seminars are a cost-effective way of sharing information without the hassle of organising big events.
One of the many industries that saw a big hit during the lockdown was events. With big gatherings being an underlined no due to COVID-19, many events were cancelled.
We predict in the future many of those businesses may adopt the online world in their business model. Instead of hosting events in-person, they will offer their own virtual space for events. We have worked with clients such as Paul Fisher in the past to help host his own video seminars – so we know it can be effective and yield great results.
Customer loyalty is key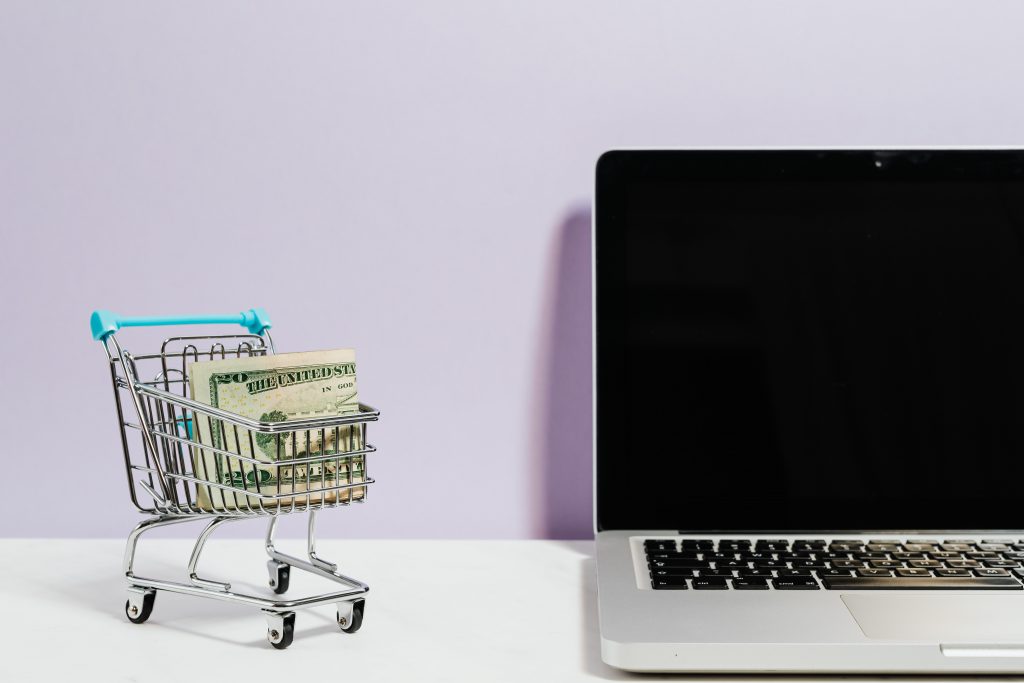 Despite the lockdown meaning we can't hit the highstreets, many consumers have moved online to get their shopping fix. Research from Deloitte found 40% of consumers did more online shopping during lockdown.
The research also stated that the rise in online shopping wasn't just because of the pandemic, but mostly because of convenience. Businesses during this time have had a chance to improve their online presence to hopefully keep customers.
Customer loyalty will become a key metric for next year and businesses will start to look more at how consumers see their brand and the reasons why they are loyal. At ICN Media, we already know this is important information to keep track of. Our own software, ICN Squid, showcases how customers interact with your brand and gives insight into your customer loyalty.
This year has shown businesses that the digital world is huge and from the comfort of their own home, customers can easily leave your website to go to a competitor. This is why we predict that both businesses and marketers will be holding customer loyalty in high priority for 2021.
---
That's all of our 2021 predictions! This year has definitely pushed the future agenda for marketing. It's shown that the rise in virtual events, talks of regulations for social media and the move to online shopping have made the most impact for next year. Have you seen any trends which you think will carry on into the New Year? What predictions do you have for marketing in 2021? Leave us a comment down below!