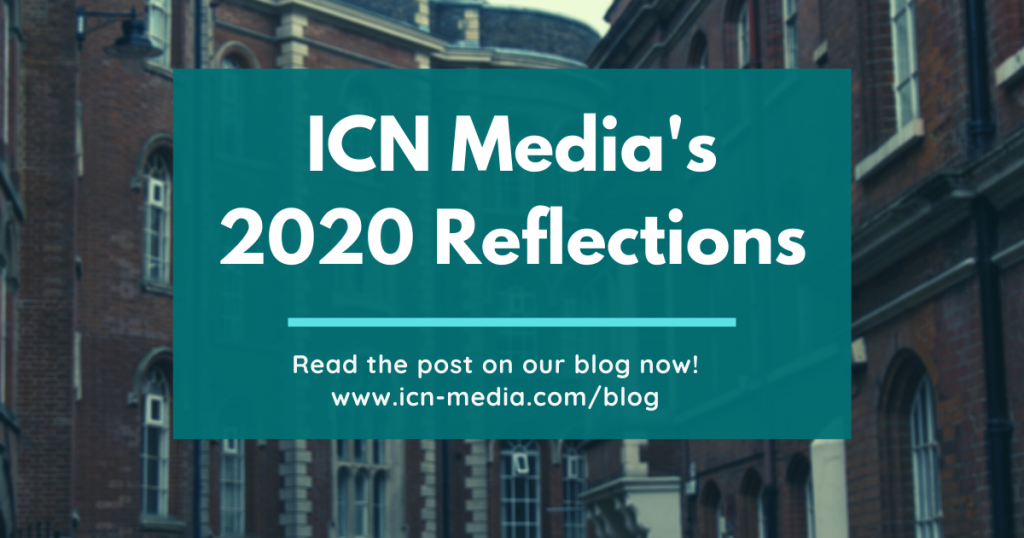 2020 has been the year of uncertainty and shock and the world has been stuck in limbo whilst COVID-19 has made its way into all of our lives. It seems despite the virus, we have all pulled through with the help of a medium we all have in common – the internet.
There has been a lot of gradual changes in our lives and the digital world has helped that. In this post, we reflect on the changes which have made the most impact and which we predict will carry on well into 2021.
The rise of video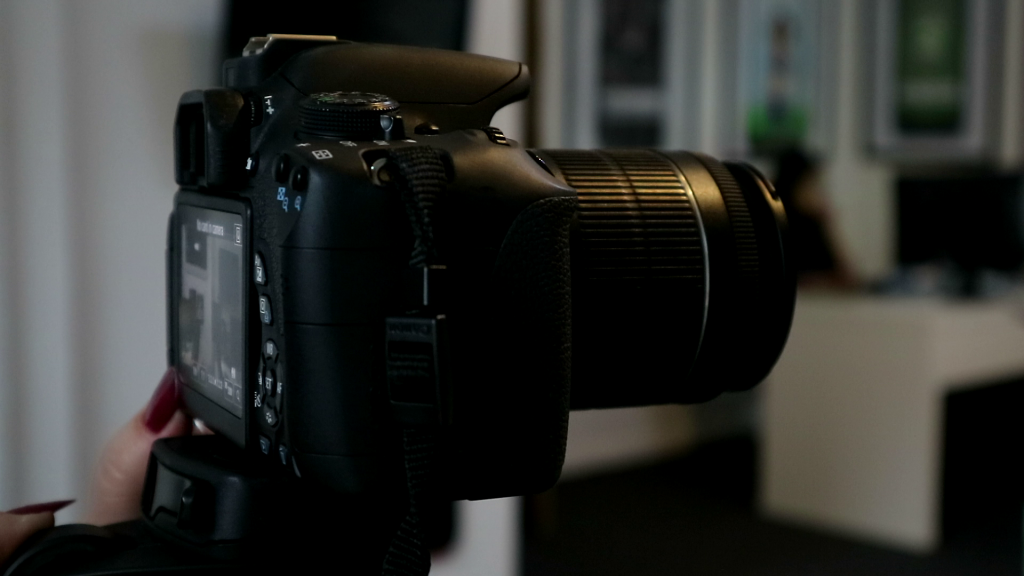 Working from home has been a default position for those who work in offices and we found the only way to communicate was through video calls. Zoom seemingly blew up overnight and people were using it to host quiz nights, conference calls and family gatherings.
COVID-19 has fuelled this evolution in communication and it has made an impact in the world of digital marketing. You can read more about brands that are already implementing video into their marketing strategy in our blog post here.
This year really did highlight the rise of digital media – we predict this is going to continue in 2021. Everyone was forced to adopt these new practices and because of this, the majority of in-person interactions such as events and networking have now moved online.
It was reported this year that whilst video and social media rose during lockdown, traditional media such as newspapers and TV fell. This change really hits home that video is only going to rise year by year and that every business should be implementing it into their strategy!
Increase of SEO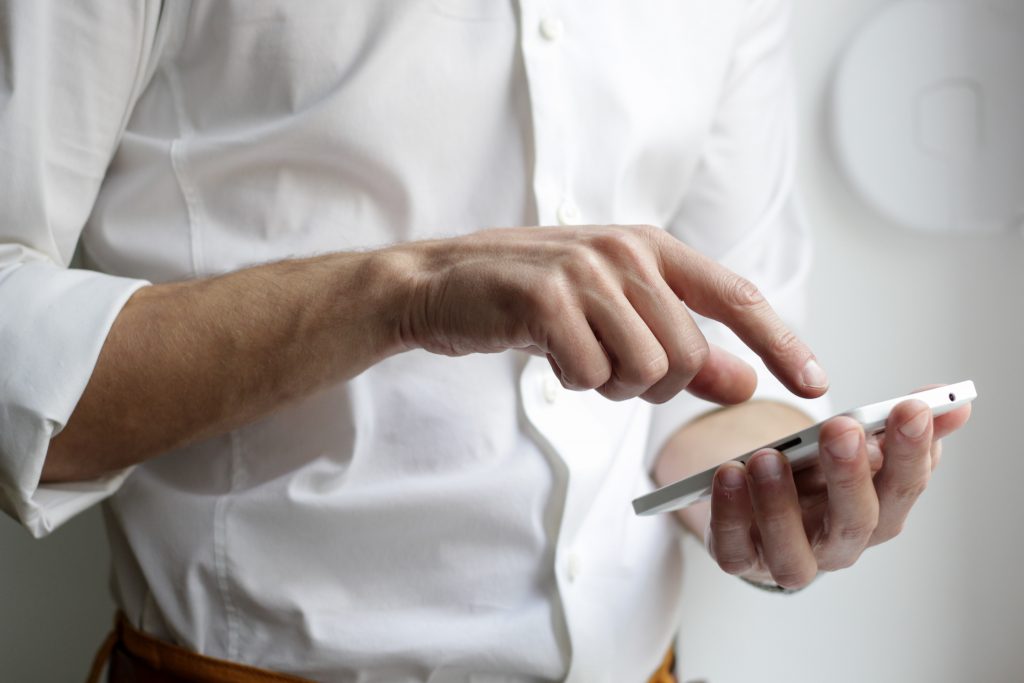 Another element of marketing which has changed this year is SEO. Websites have been the main gateway this year compared to physical shops for a lot of businesses. It's not a surprise that Google found an increase in of shoppers moving online to make their purchases. This has caused businesses big and small to evaluate their SEO strategy.
The demand for knowledge for SEO and setting businesses up online has risen because of the majority of the UK population staying at home. Businesses which didn't have an online presence at the start of 2020 have most likely definitely adopted one now.
A great example of this is from a small decorating firm in Bury called Painters World. During the lockdown, they achieved a 600% increase in sales – all thanks to implementing an effective SEO strategy!
Social Media and Fake News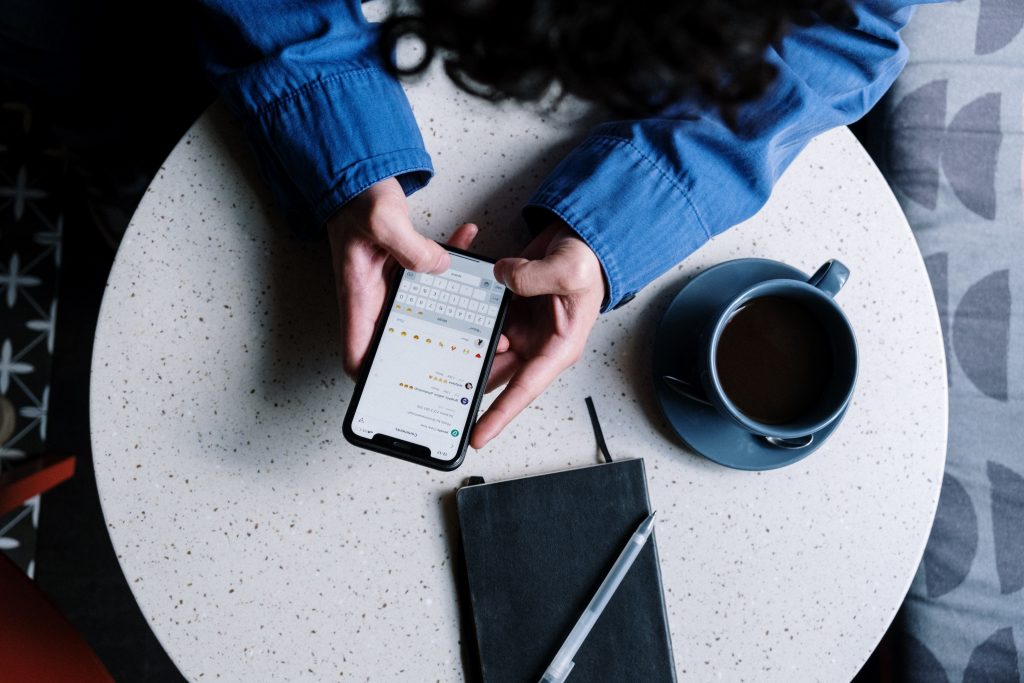 The US election dominated social media at the end of 2020 with a huge debate between candidates and their supporters. Unsurprisingly, Donald Trump was one of the prominent figures in all of these trending rows.
The rise of his 'unsubstantiated' tweets led to Twitter, for the first time since the start of his presidency in 2016, placing a fact check label on his tweets.
The spread of misinformation, fake news and libellous content has blighted social media platforms for years, including 'trolling' and online harassment. It wasn't really until the start of Trump's social media commentary that social media platforms were forced to act on his statements.
This sparked a conversation in our office about regulation on social media. Twitter making this decision showed the responsibility that social media needs to have for the information published on their websites. We predict this will be a conversation which will continue in 2021, especially on ICN Media's blog!
---
That was our digital media roundup for 2020. None of us expected the year that we've had, but the events we've seen in the digital world have been even more surprising. The main takeaway from this is that it's inevitable that businesses, big and small, will need to take the power of the internet a bit more seriously in the future.
Do our reflections sound true to you, or have you had a different perspective on the digital world in 2020? Leave us a comment down below!