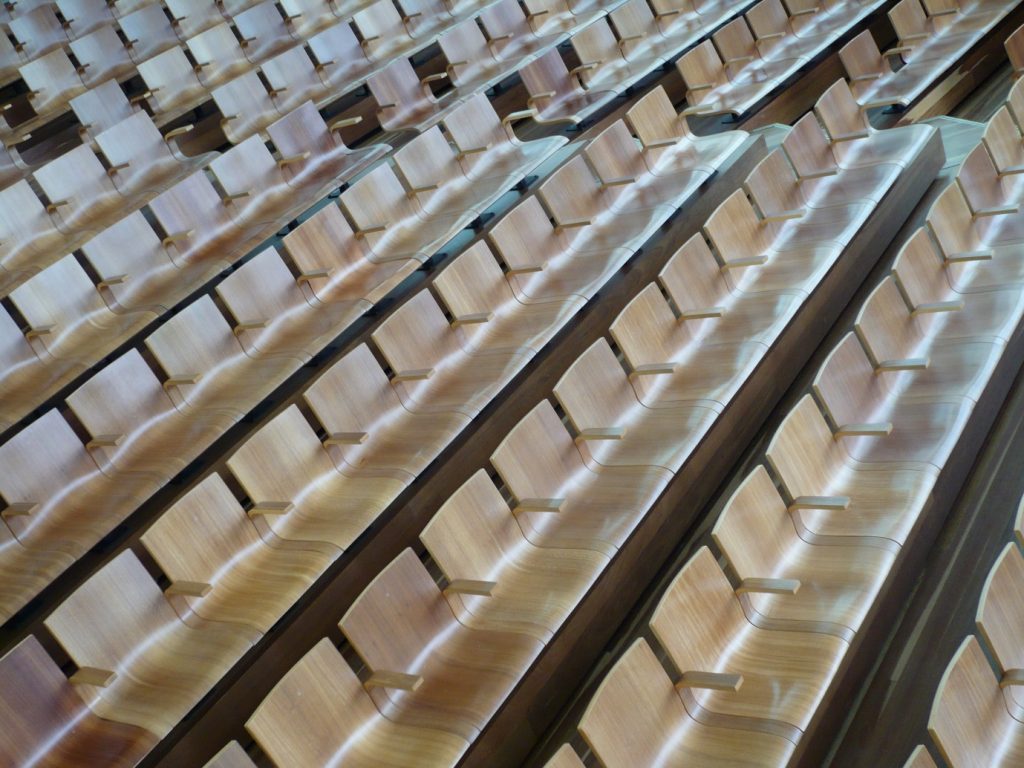 This year we have seen the rise of remote video conference calls due to the lockdown. We predict, along with many experts, in the next year that video events such as networking and business events will move completely online.
Even in a post-covid environment, people are now very familiar with using video conferencing software such as Zoom and Microsoft Teams that even when they are back at their office or working from home, they will use this software to replace in-person meetings.
Brands like L'Oréal and Verizon are leading the way of testing out new ways to move events online – L'Oréal hosted a livestream shopping event and Verizon even got musicians and artists together to online live concerts.
The move to virtual events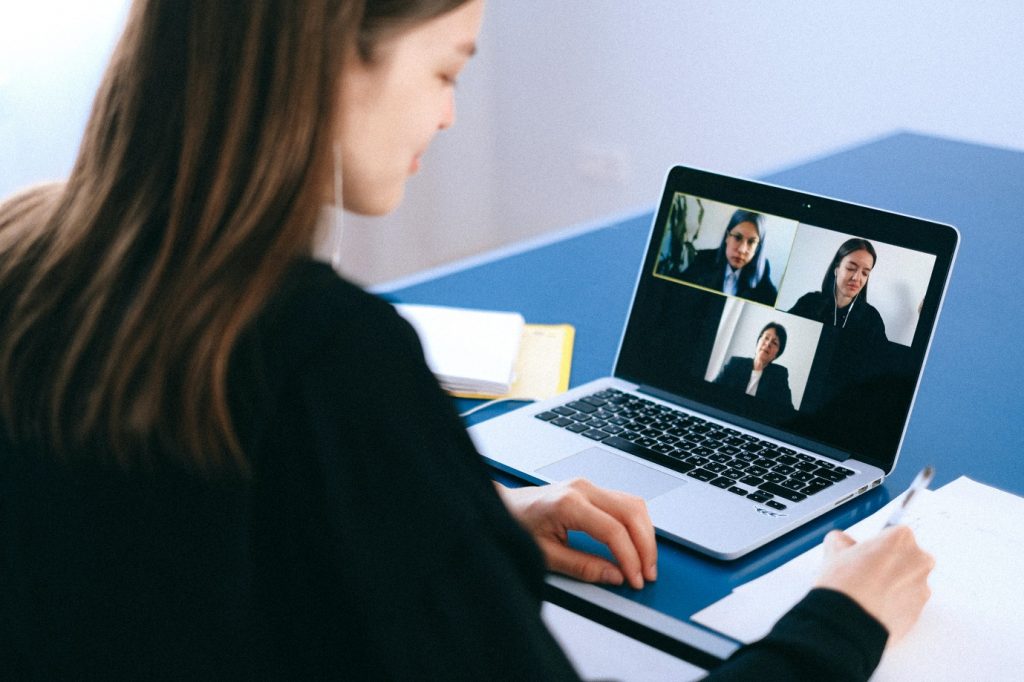 It's great to press the flesh, socialise and network in person — and there is still a place for that. However, many businesses and events have realised that you can save time and money by hosting events virtually.
The lockdown has forced us to adapt to the new circumstances and use these online resources to carry on as normal – and it's proven better than the methods before. The expectation of somebody having to take time to travel to an event to network face to face are gone. With the world already experiencing the accessibility and ease of these resources and events online, it has raised people's expectations.
There is a market growing for this new way of events and we anticipate that the demand from business professionals and consumers alike will rise.
Utilising online resources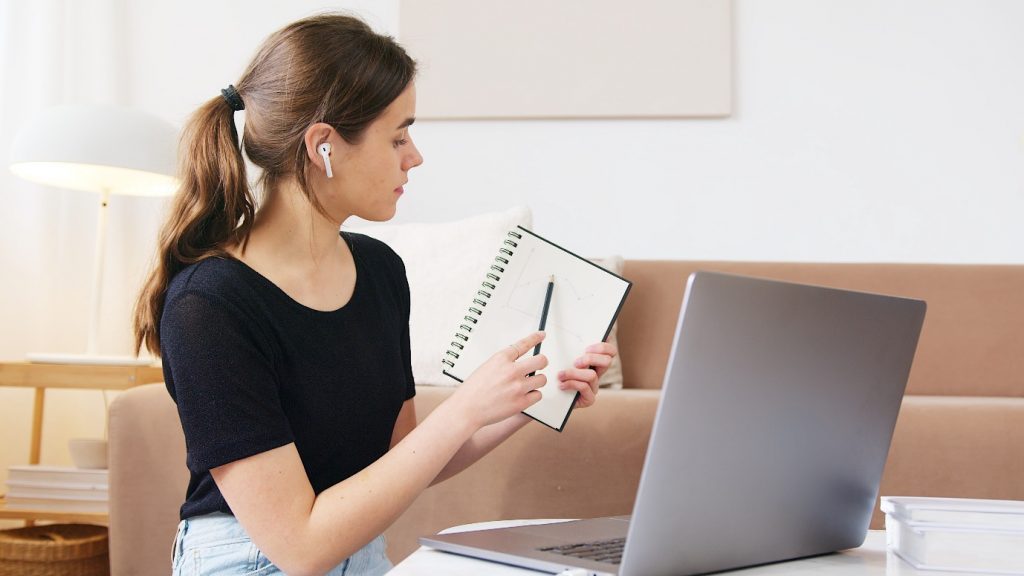 There will come a point where events and networking will evolve and be very similar to just watching TV from the comfort of your own home. Even with live TV now, consumers are accessing video on demand services more than they are watching it live.
Along with that, online resources can be created for those guests who couldn't attend. It's a common problem for organisers to have difficulty getting their audience in one place at the same time. If businesses spend the extra money and time on recording events as a resource for people who couldn't attend, they will showcase their awareness for their guest's needs.
Even if only 60% who have signed up to attend actually turn up, the fact that they can watch it on-demand afterwards doesn't dilute the power of the message from the event.
Saving Time and Money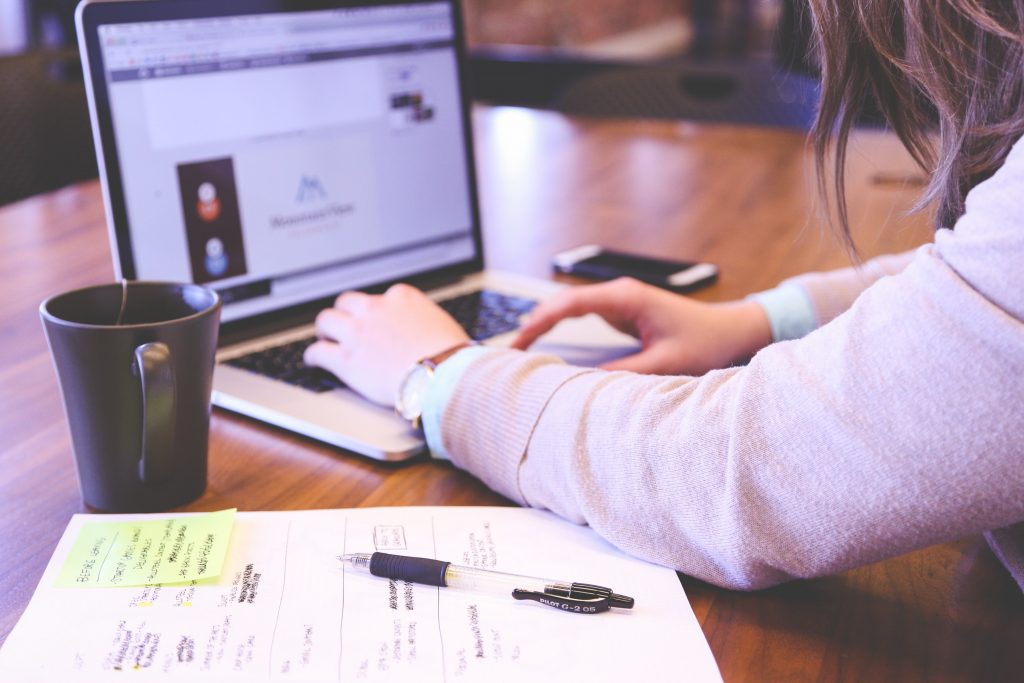 In normal circumstances, you might have to pay thousands of pounds on hosting an event or exhibition. If businesses hosted a virtual video seminar on their website or on one of the popular platforms, even with professional speakers, it can be affordable.
You don't have to focus on booking a venue, hiring the equipment and physical marketing materials. All you need is a webcam, a microphone and the space to invite your guests! There are so many ways you can achieve this by using the popular Zoom software or even Facebook Live.
Virtual events don't need to be live either – pre-recorded video seminars are a great way to keep that perception of awareness up whilst you save time on planning. Back in 2019, we helped our client Paul Fisher launch an online video seminar and live Q&A video, so we know from experience that it doesn't have to cost the earth to host a great virtual event.
---
We anticipate that virtual events will slowly but surely be the next big thing for networking and exhibitions. It not only saves time and money but shows that organisers have the level of awareness of their guest's needs.
Have you attended any virtual events this year? Is your business thinking of hosting a virtual event or video seminar? Let us know below!