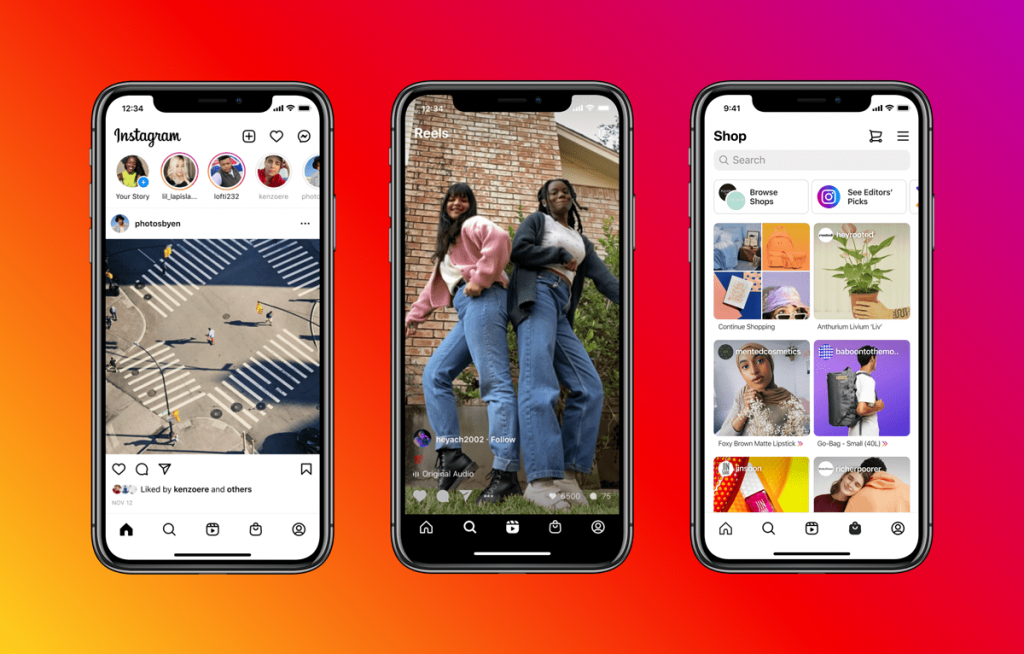 Over the last few months, Instagram has unveiled a couple of new features. One being the new short video creator called Reels and the other a Shopping tab so users can shop their favourite products through posts. Are the new updates aiding content creation and the community or turning it into an eCommerce platform?
These new features have been swiftly integrated into the platform with the new update. Instagram has decided to uphaul its user interface and change the location of some of its buttons as shown in our Instagram post. The 'new post' button is now the Reels button and the notifications button is a shopping tab.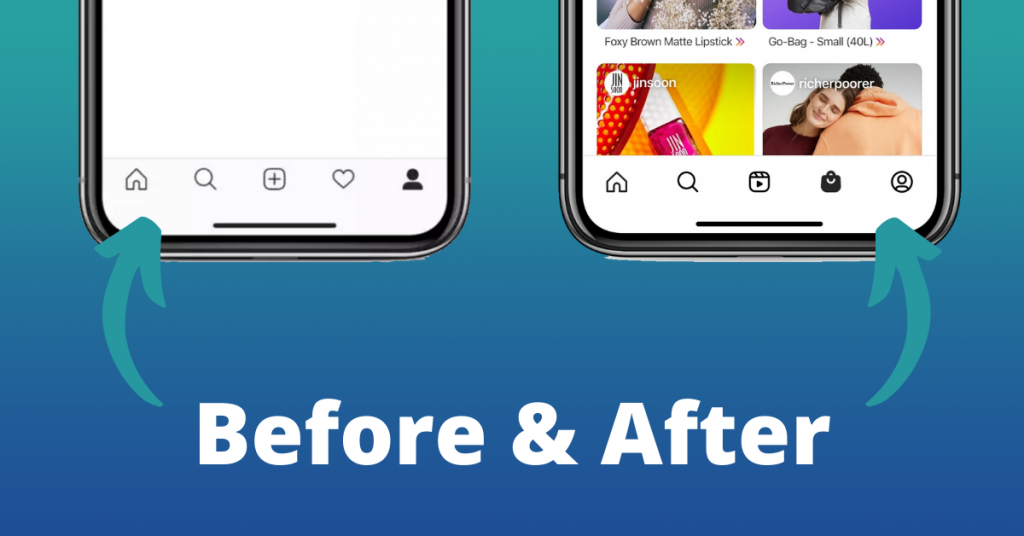 The update left content creators and users wondering if Instagram was slowly changing from a content sharing platform to a shopping app. James Charles, influencer and content creator, expressed his thoughts on the new update on his Instagram story and Twitter.
Adam Mosseri, head of Instagram, defended the criticism by stating "The world is changing quickly, and if don't adapt, we risk becoming irrelevant."
In some ways, this update is helping some users such as businesses and shop owners by optimising the way they sell their products through social media. With the update, users in the US can directly buy products through the app. Businesses and creators have a new avenue of growing their business and increasing their conversions through everyone's favourite social media platform.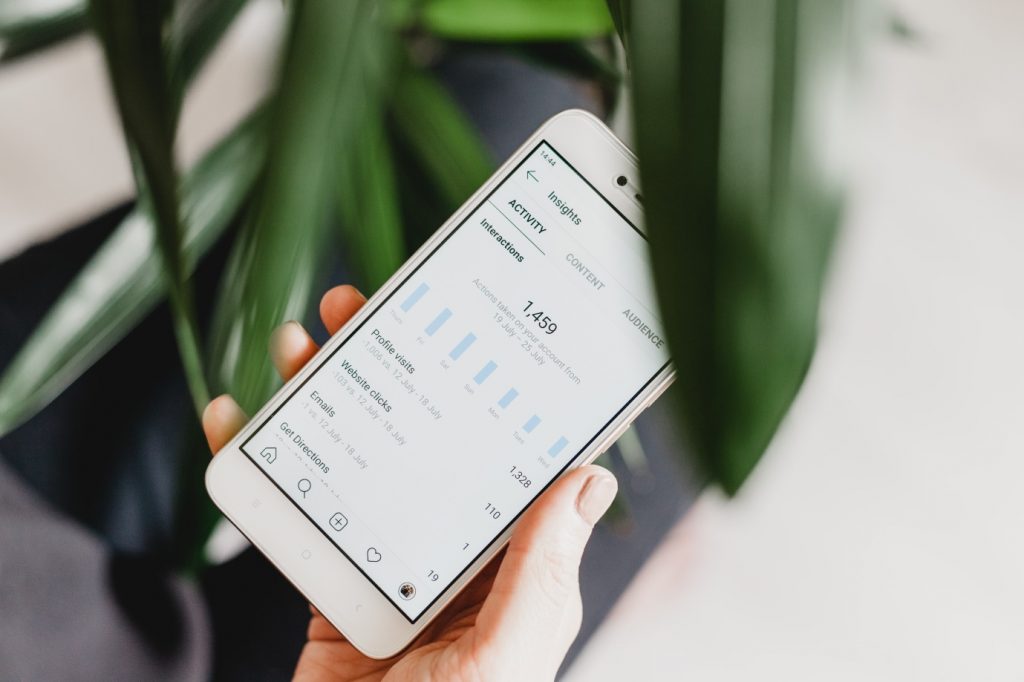 Instagram stated '70% of shopping enthusiasts turn to Instagram for product discovery'. So the reasons behind this change are understandable. The majority of shopping centric users and businesses will appreciate this update.
It's not the only social media platform to make updates in the direction of eCommerce. TikTok announced their own shopping feature and rolled out in-feed ads and more interestingly, a partnership with eCommerce platform Shopify. The partnership will allow creators and businesses to create TikTok marketing campaigns within the app.
Instagram started as a way for people to share photos and stories with their friends and family but has evolved drastically from its origin in 2010. It's clear that the platform, along with other platforms, is starting to move in the direction of eCommerce and opening up more options to shop rather than to socialise. Only time will tell if users adapt to these changes or if the updates will be the demise of the social platforms.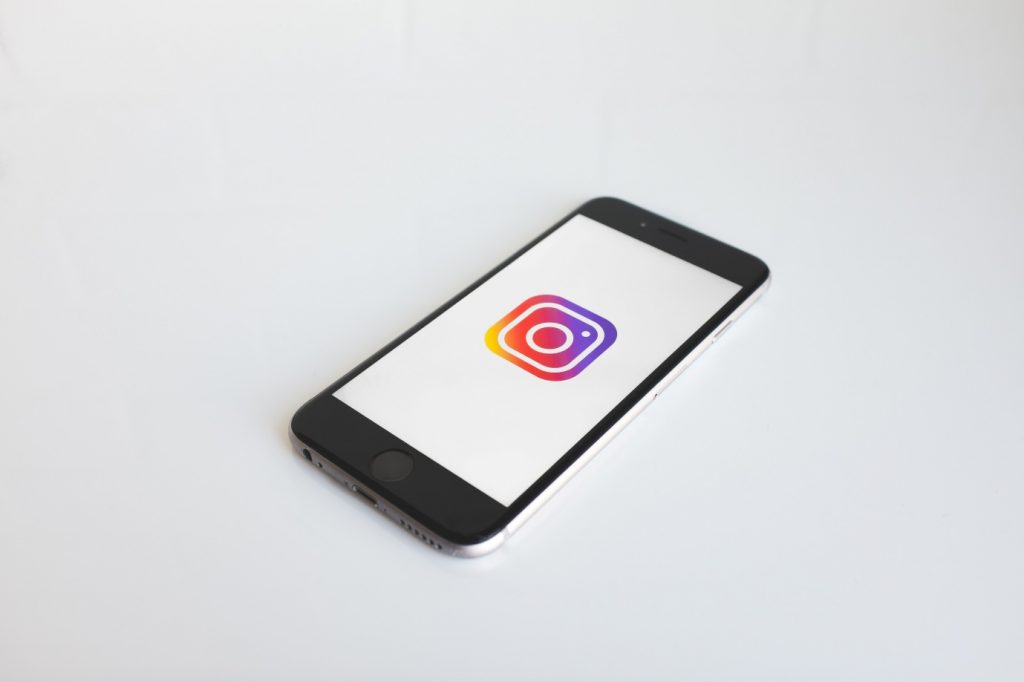 Will this change affect Instagram or will users adapt to the changes as we become increasingly dependent on social media?
What do you think of the new update? Has it changed your opinion on using the app? Let us know below!