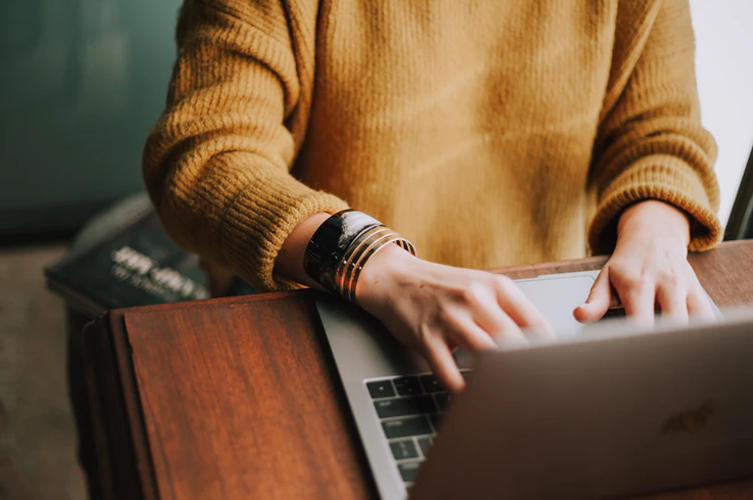 The pandemic has affected many businesses in every single sector this year. Although many offices and shops have to temporarily close, businesses still have a chance to expand and promote their businesses online. More than ever, consumers are spending more time on internet shopping, researching and browsing businesses. Here are 4 ways you can boost your business online –
1. Improve Your SEO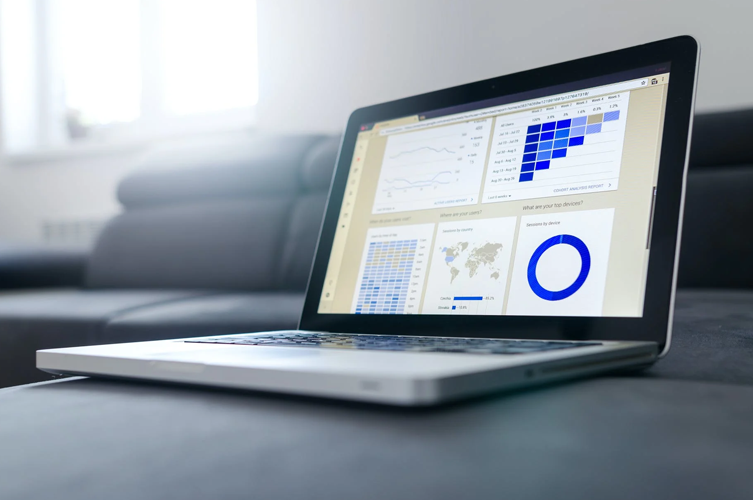 During the pandemic, users are refining their searches and looking to support more local businesses. This means queries such as 'Cafes near me' or 'Takeaway food in Nottingham' are being searched more frequently. If your business hasn't optimised SEO on your website or researched the best keywords, then you won't get found by potential customers!
SEO is important to ensure your business is being found by the right customers. It also helps with location-based searches, like the example above. If you're a café in Nottingham advertising your business to families in the same area, SEO can improve your chance of getting found when users search that query.
2. Upgrade your website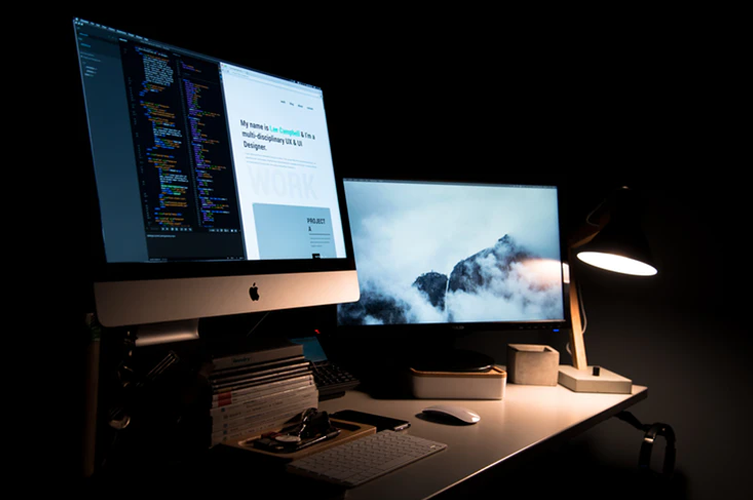 The pandemic has seen an expectation from users for websites to be fast loading and responsive. This is an ideal time to redesign and build your website to suit your potential customers needs the best. Businesses need to keep up to date with trends and adapt their websites for two key things – e-commerce and communication.
Your customers want to see all of your services as soon as they hit your home page and they want to feel like they know you and your business. During this peak time of web use, you want to aim for your customers to visit more pages on your website and most importantly, reach the checkout.
Being personable is something your customers want from you to entice them to keep browsing your website and you can implement this through communication. Adding a live chatbot to your website will give your customers the impression that you are going that extra step to wanting to help them.
3. Optimise Your Website For Mobile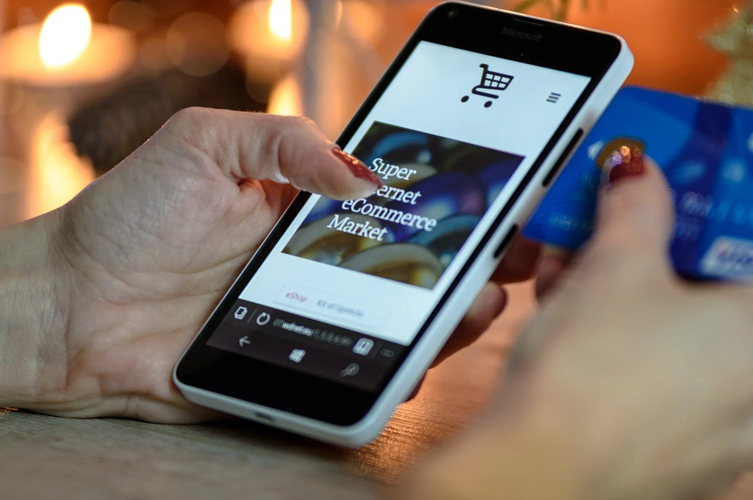 There are now more users browsing the web on their mobile than desktop, which means you can't lose out on optimising your website for mobile. Almost everyone has a smartphone in their pockets and browse the web and social media frequently.
Along with your website design on desktop, your customers who are finding you through mobile need to see the same layout. Sometimes businesses will create a new website with a generic website builder which doesn't optimise that same design for mobile – this can leave your website looking completely different through mobile and elements such as images may be all over the place.
Business who adopt the mobile web experience in a serious and effective way will more likely to retain and also gain customers. To get the most out of your web design and build, partnering with an expert like ICN Media who knows how to fine tune your websites for all mediums is the best way to go.
4. Promote Your Business On Social Media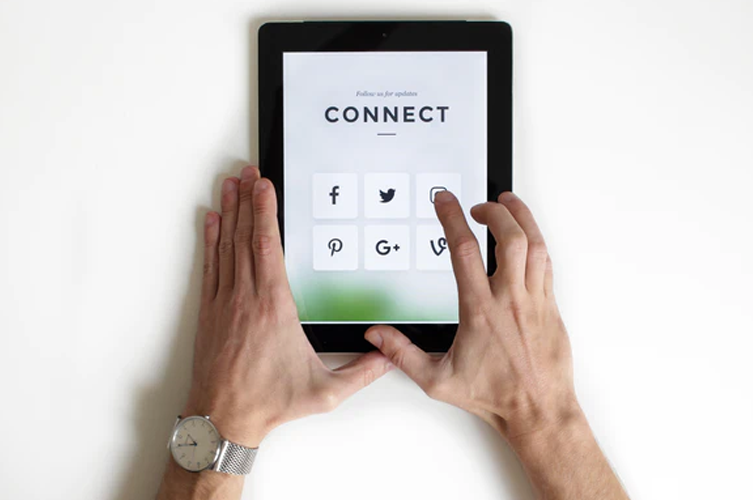 Facebook, Instagram and Twitter are the most popular social media platforms. Half of the population use social media on a daily basis which increases your area to engage with potential customers massively. There are many tools such as Google Analytics which can help you see where your content is performing the best and which demographics it's hitting.
Social media marketing most importantly allows you to make a digital mark in a more public space. You can show your potential customers what your business is and adapt your brand image through that. This is a must for increasing engagement and traffic to your main website.
Which tips will you carry through to your business strategy and what consumer trends are you seeing in your industry? Let us know below!