Over the last 5 years, Artificial Intelligence has increased rapidly. We now have robots manning cafes in Japan, writing news articles for The Guardian and predicting internet user behaviour.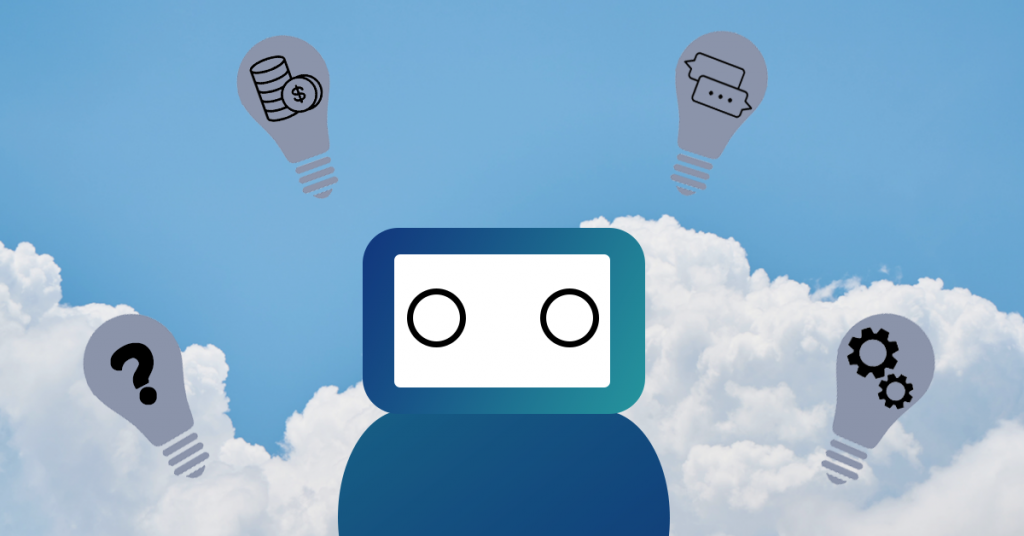 Although this sounds extremely futuristic and technical, now more than ever AI can help and even improve your business. This technological advancement is a positive sign for businesses – even small, local businesses – and can transform the way you market yourself to your customers.
What is AI?
Artificial Intelligence is a machine or computer which follows a procedure which it has been given. It then learns through data; it understands patterns in data, such as sales you've completed, and compares it with all the information already on the internet. From this, a user can input instructions for the machine to complete, creating an algorithm.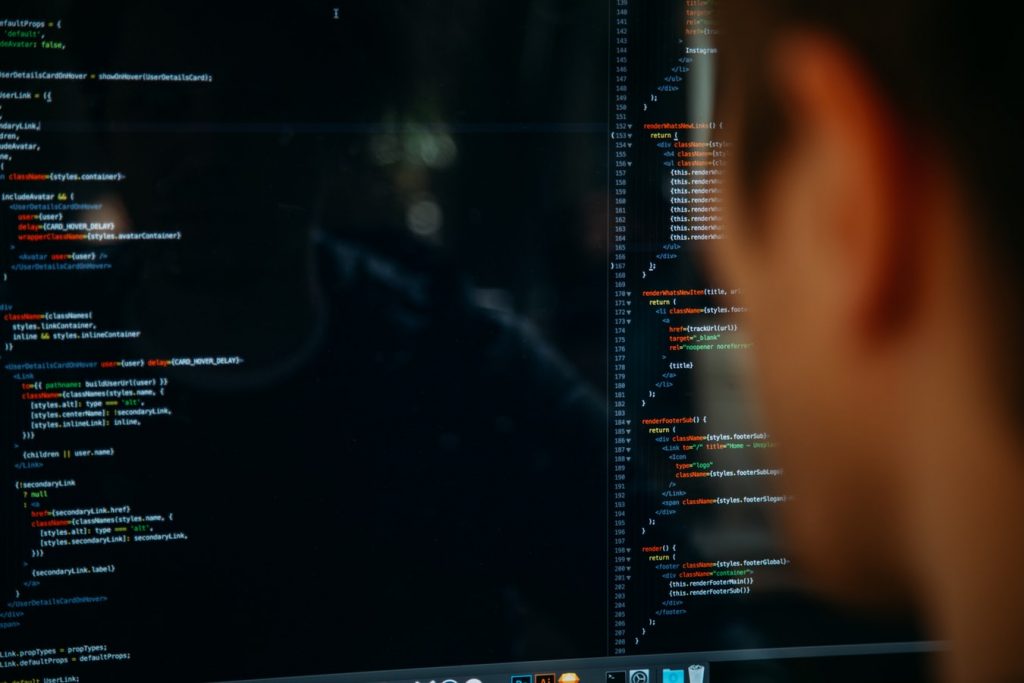 For example, a user could say "track this business' content on social media and tell me how it performs." The AI will do that process and will pick up on trends it finds and can learn, much like humans and animals, to improve its algorithm to find more data or improve how it interprets the data. This is where it can predict outcomes, make suggestions or solve problems.
How It Can Work For Your Business
According to a survey by Forbes, the three main sectors which currently are most likely to reap the benefits of AI are marketing, customer service and sales.
Whilst a sales executive is on the phone, AI could be sending out personalised emails to customers or analyse customer data and produce customer profiles. When a marketer is busy typing up their next blog post, a predictive system will be putting their other content in front of ideal users. If a customer service representative is already speaking to a customer, an automated machine will be resolving another customer's problem via chat.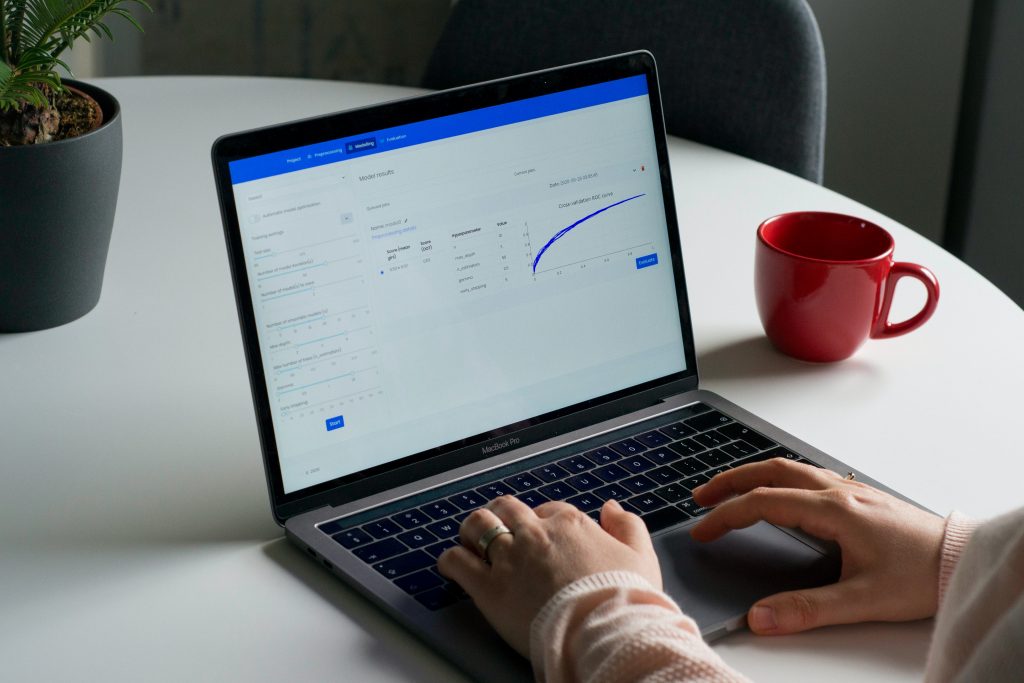 Why You Should Be Using It
Your business is most likely already taking advantage of AI algorithms through mainstream software such as SEMrush and Google Analytics which primarily use AI to sieve through data and to give you key analytics and help you improve your marketing strategy. However at ICN media, we know how the advancement of artificial intelligence is going to make a positive impact on businesses.
We are currently upgrading our own AI software called ICN Squid which stands for 'Searchable Queryable, User Information Database'. The AI-powered software allows clients to look at patterns of usage and engagement over time from their website and benchmark that data against competitors. This is useful for businesses to see how users are getting to their website, how many are becoming customers and how long they remain a customer.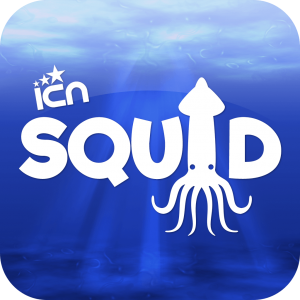 The key outcome from Squid is that you can make informed decisions on marketing spend from the data it gathers. It calculates the relative cost of marketing for maintaining customers over time and whether or not these methods are increasing customer loyalty or if they going to another business. Businesses of any size could benefit massively from using this software and be more aware of spending on various channels and the results your achieving from your marketing and sales strategies.
The big takeaway from this is when using machine learning, you can spend less time on those small, tedious tasks and focus on engaging your customers. You don't need to manually start your email campaign or keep track of when the best time to post content is – AI does it all for you!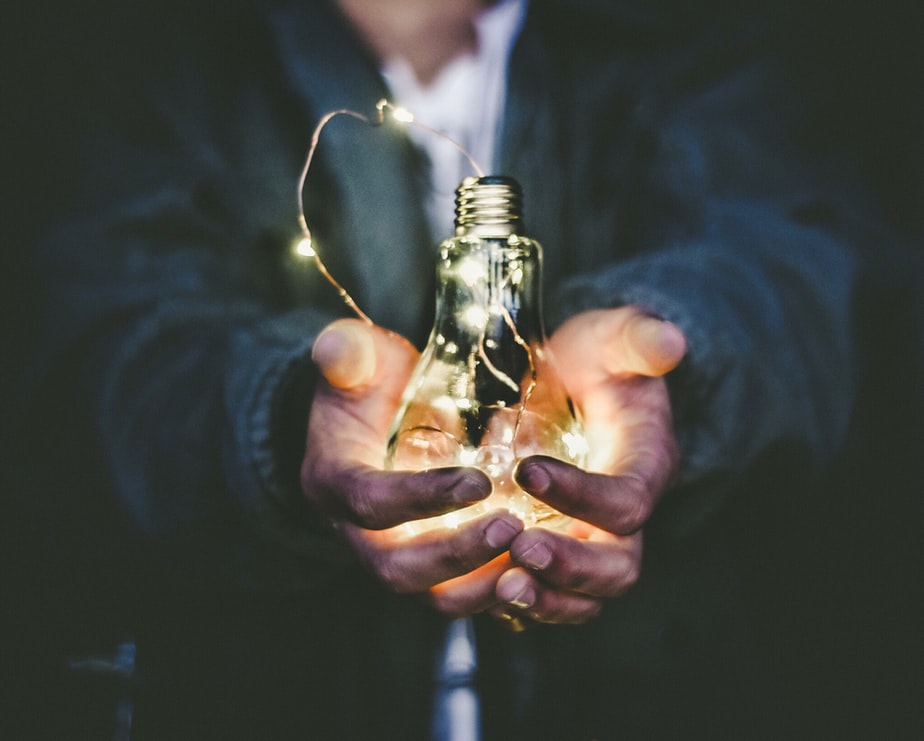 Whichever way you choose to perceive this increasingly technological advancement, there is no denying that you could adopt AI and improve the way you run your business, bag those sales and understand your customers' expectations better. Will you be welcoming AI into your business strategy? We would love to hear your thoughts below!