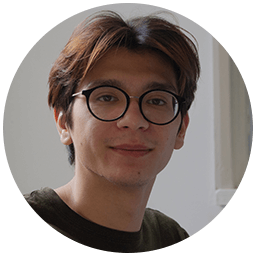 Meet Gray, one of ICN's graphic designers. In this post, Gray will be talking about the importance of web design and how you can adapt your website right now.
Graphic and web design has been a passion of mine since I was a teenager. I would spend a lot of time self-learning HTML and CSS and creating small websites for myself and for friends and family. So it made sense to develop my skills at Nottingham Trent University. I did a BA Multimedia course, specialising in digital design where I could expand my knowledge and experiment with the new skills I had learned. Shortly after graduating in 2013, I started working at ICN.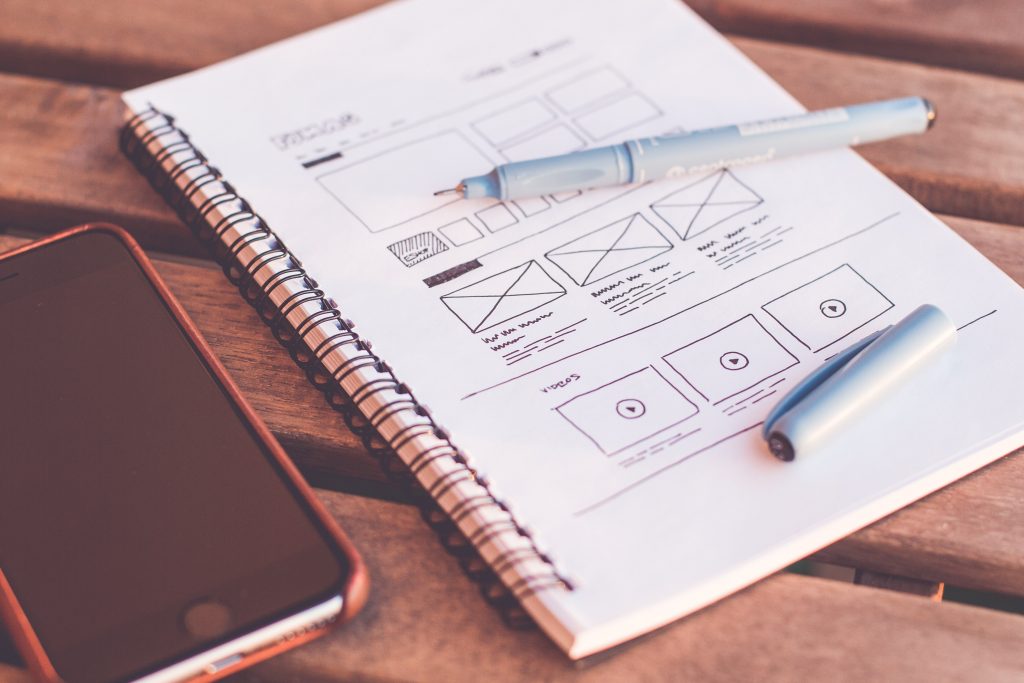 Design is crucial in many ways to sell, promote your brand and keep up with the digital world. A website is exactly like a shop window – it needs to display your latest products and services with a clear and appealing design.
If you don't already have a website for your business, then don't wait. The landscape of customer buying is rapidly shifting and more consumers are looking online to shop and research businesses.
Web Design needs to be consistent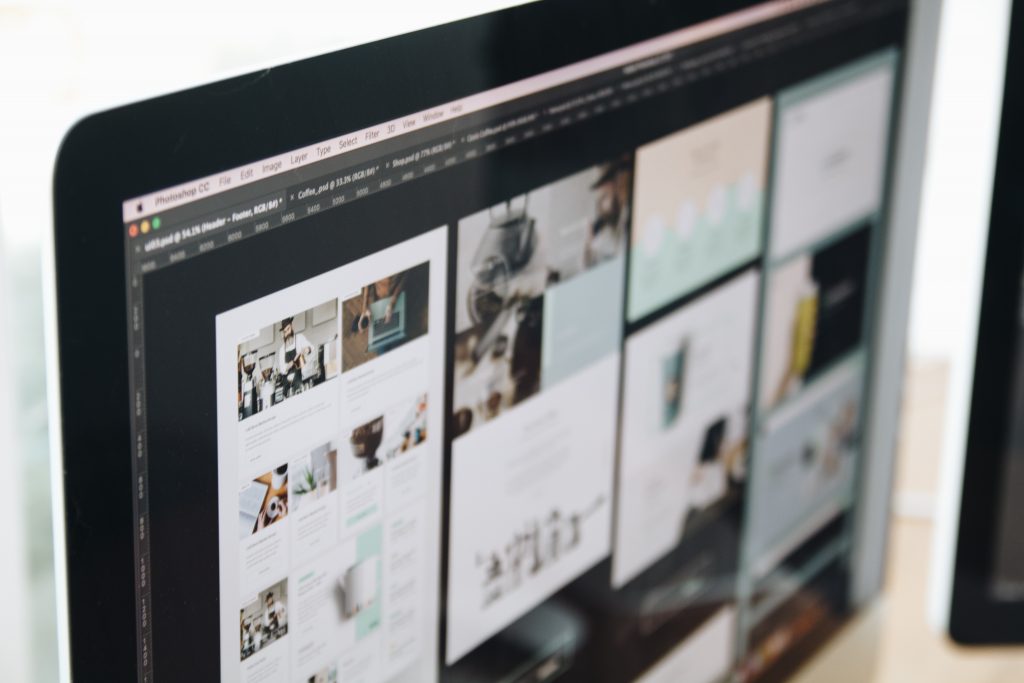 You need to ensure your website design is in sync with your physical stores. This means doing a weekly check-in on how to promote a big selling product or emphasising a certain service on your website which collates with your physical store. Users like familiarity and if your web design emphasises your brand image, then consumers are most likely to stay on your website.
Correlating your brand image on your website is also key for users to instantly recognise you online. Your logo and branding need to be at the forefront of your landing page. A colour scheme and font which links to your brand image is important for your web design too. Not only is it aesthetically pleasing, it allows you to stamp your digital mark online so when consumers see your font or certain colours, it will remind them of you.
Images and video of your team or your work are the most user-friendly element you can add to your website and will keep customers on your website for longer.
Convenience and availability is key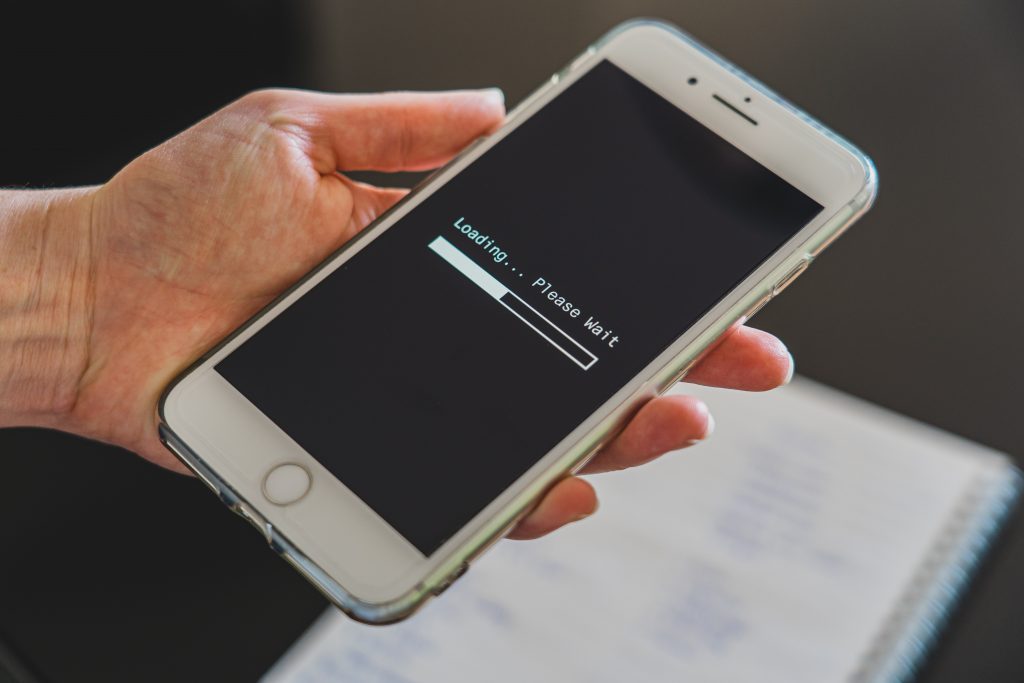 Convenience and availability are two of the core needs for consumers during the pandemic. You want consumers to find the same products online as in store and most importantly – your customer service and personability needs to shine through.
Users want to have a hands on customer service experience online like they do in person, so adopting a live chat feature on your website will allow customers to speak to you in real time. This in turn will lead to more conversions as people find out more about your business and showcase your brand image as friendly and trustworthy.
Another crucial part of your web design and user interface is fast loading pages. Consumers don't want to be left looking at errors or clicking on links which are broken. This means you need to optimise your website and adjust your image and text so that your website isn't trying to load a huge amount of data in a matter of seconds. You can easily check your website with free websites such as Google's Test My Speed.
In addition to web design, you need to optimise your website for mobile. You can find out more on how to do that with our article here.
User Interfaces need to be inclusive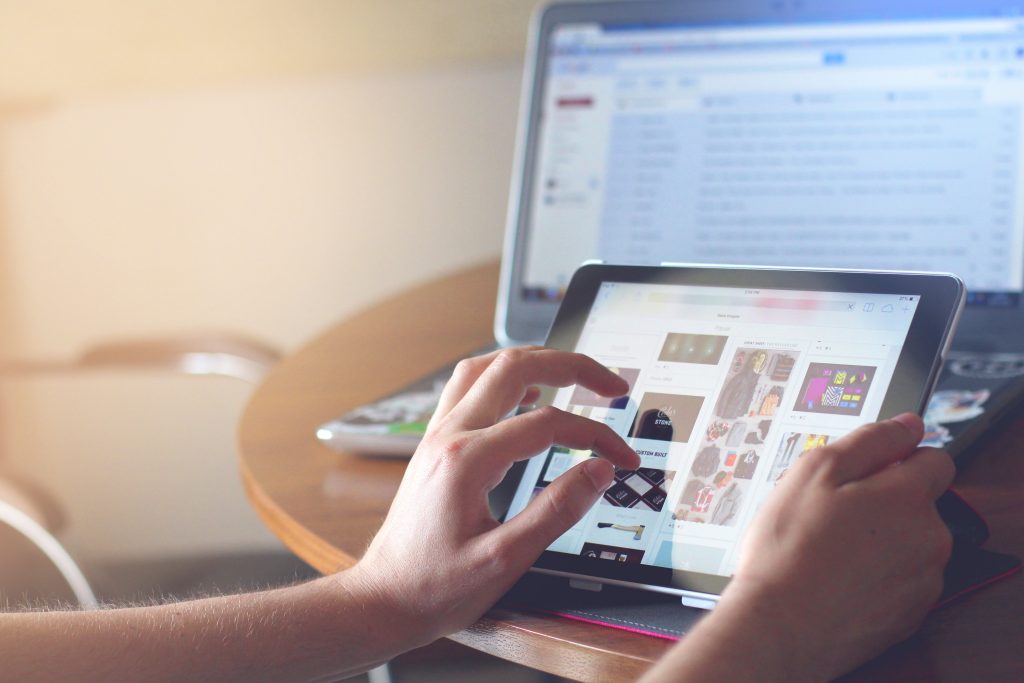 In addition to adapting your web design to the trendy digital world, you need to be inclusive. Over the last few months, 84% of consumers shopping and researching online were mostly aged over 45. Your web design needs to accommodate for non-digital shoppers as well as regular users.
Being inclusive for users of all ages will make your website stand out from your competitors. It will give you an innovative edge and will let users know you care about their needs.
To do this, use bold and large text, especially for headings and marketing campaigns like sales. Having these elements on your landing page will benefit you in two ways – users will see your products loud and clear and it gives that accessibility to all consumers.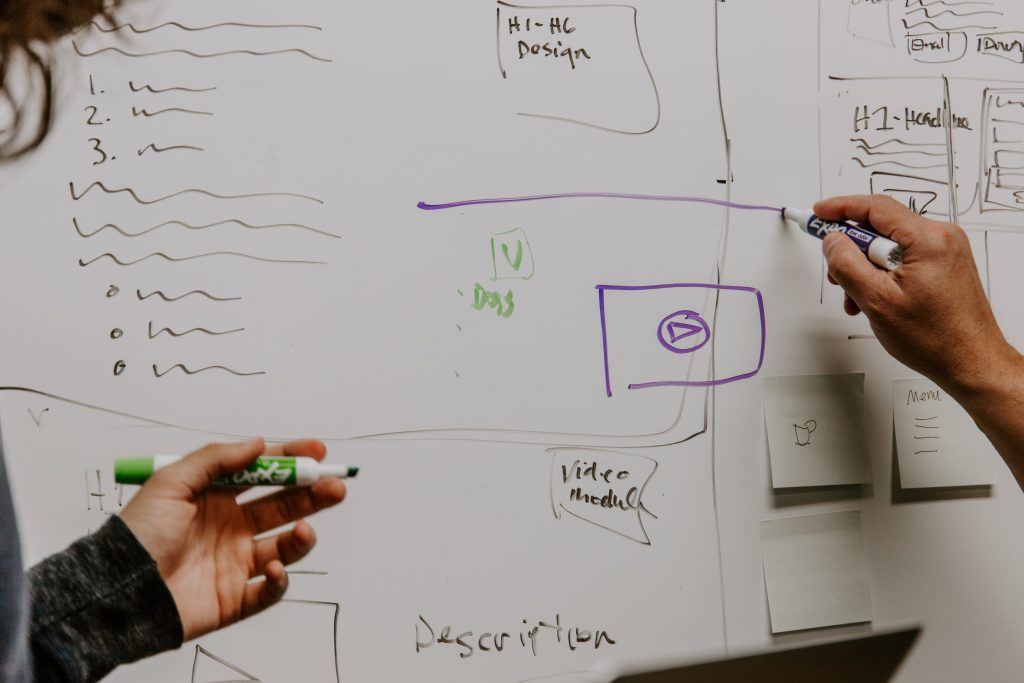 Web design at its core is about a customer's journey – you want them to appreciate your design and from that, want to buy your products and services. You don't want users to click onto your competitor's website because of bad design.
If you follow my tips and advice, your web design should be ready for the evolving digital world. If you want to go that extra mile and redesign and optimise your website and keep on top of the trends, then talk to ICN Media now to see what we can do for you!
Let us know what you think of these tips down below!