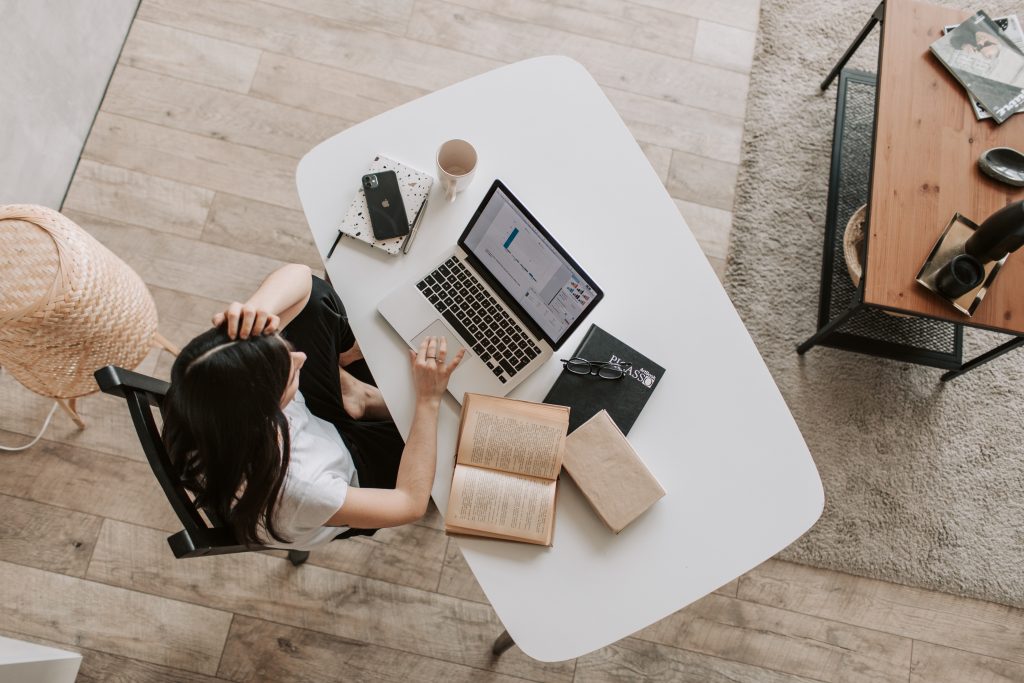 The UK has recently seen a second lockdown with many restrictions on non-essential businesses leading to more people working from home. We need to keep communication up with our teams even when working from home to maintain an efficient workflow and ultimately, to keep our mental health and stress levels in check. This might be the best time to improve your business and come back stronger through the lockdown. Here are a few methods you can adopt to keep your team's momentum up when working from home!
Have weekly team meetings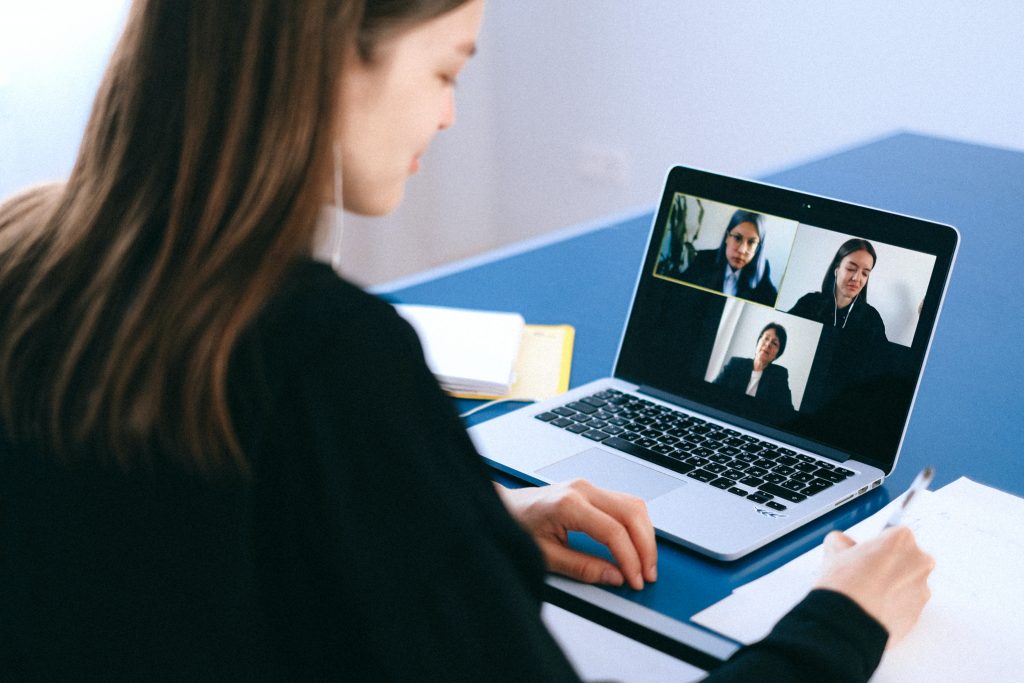 Video conferencing calls have boomed this year with likes of Zoom taking the number one spot. Instead of writing a meeting brief and waiting for individual responses, arranging a dedicated time for a video call will be sure to boost your team's morale. Dedicating time to speak to everyone and talk through your schedule every week will help to increase work productivity and to improve your work relationships! As well as getting real time information from your team, you can be personable and encourage more dialogue face-to-face through this medium.
Write manageable objectives for your team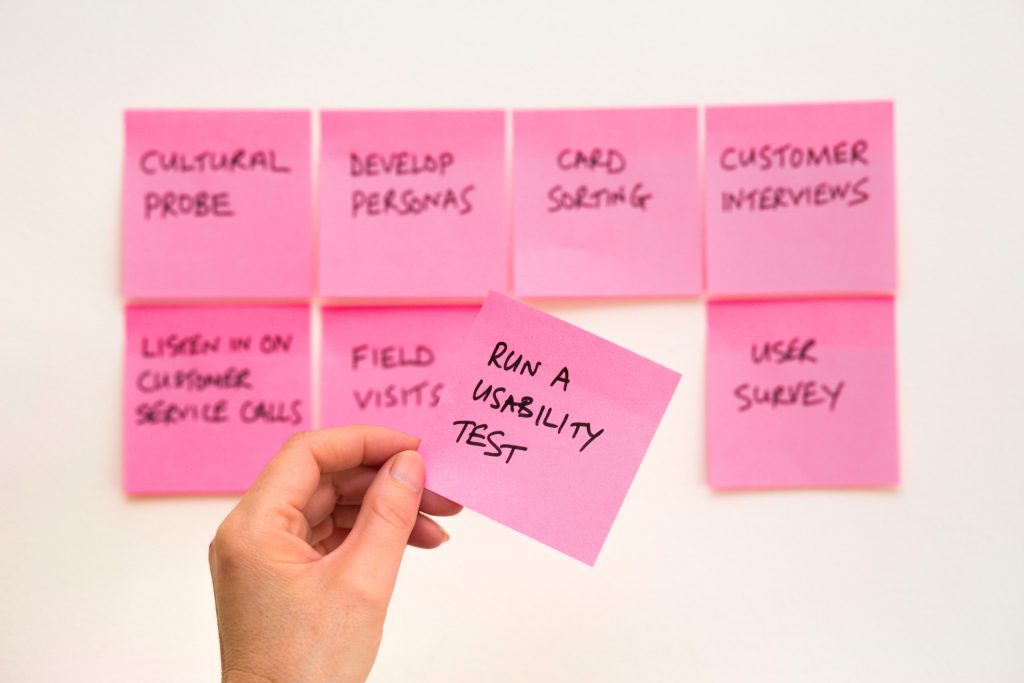 Working from home can bring a number of distractions – neighbours doing housework, the urge to binge a Netflix series and even answering the door to deliveries! Objectives can be really useful for you and your team to stay on track of what needs to be done. It's important to note that you should discuss with your team what reasonable objectives for short and long term work are. This way you can adopt a good habit of managing yours and your team's expectations. Looking through the lockdown and getting to the other side should also be integrated into your plans – future projects will further keep your teams morale up.
Check-in daily with your team – and actually have a non-work related chat!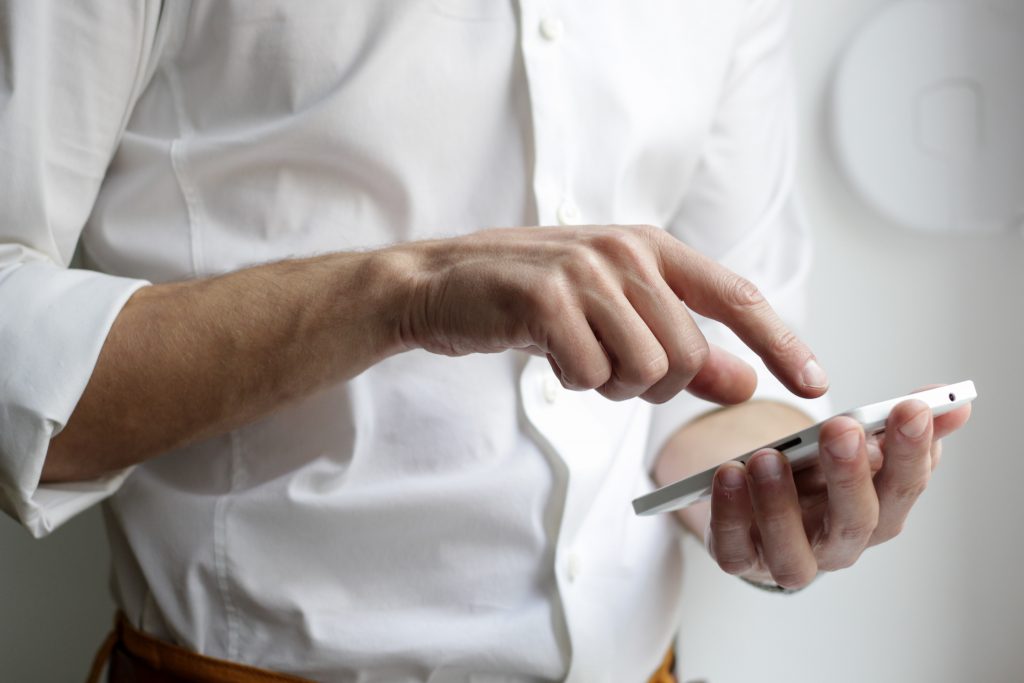 If your team is small, this is a great way to check in with each member of your team. This is a critical decision to make, especially if your team have different projects they're working on. Having a one-on-one conversation will give you more insight on individual work and even concerns or issues. The check-in shouldn't be revolved around work either– ask your team how they are and about their life. They will ultimately feel more trusting of you and stay positive.
---
There is positivity at the end of the horizon and we are seeing more hopeful news come from the lockdown. The UK is trialling a new vaccine and UK stocks have increased recently which means business will be back to normal soon. Think of this lockdown not as a burden but as an ideal time to work on your projects and win more customers going into 2021! How is your business staying positive during the lockdown? Let us know by leaving a comment down below.