ICN Media Launches Platform Metis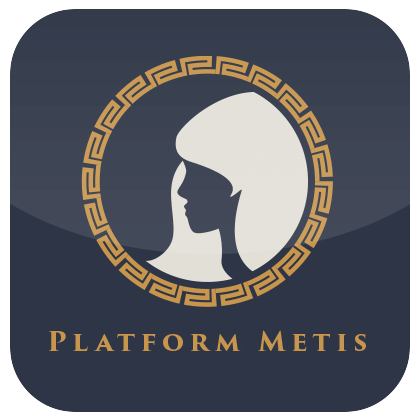 Nottingham, UK – 12th August 2021
The Digital Partner Platform Offering Specialist Website Support, Seo, Video, Apps & Social Media To Modelling Agents & Agencies
ICN has offered highly critically acclaimed cutting edge Apps and digital media products to the modelling industry for more than a decade. Drawing on all that experience and knowledge, the company has today launched a digital partner platform to allow both established and up and coming agencies a consistent, high quality, more cost effective, and less distracting way to create a strong digital impact.
What ICN has learned in those 11 years is that all agencies regardless of size, realise that their digital media offering is of vital significance to them. Strong regional or up and coming agencies feel like they should be doing more but often don't quite know where to start or which part exactly they should prioritise their precious time. Meanwhile, established agencies are invariably paying out for inhouse expertise for some areas of digital marketing support and externally for third party expertise in other areas.
Platform Metis draws on this industry specific knowledge and credibility, with a wealth of client experience and methodologies developed from ICN Media (www.icn-media.com), the digital agency arm of ICN, which operates 17 different products and services across the digital marketing spectrum.
Metis was the Greek Titaness for Prudence, Planning, Advice, Craft and Wisdom. Platform Metis is a way for modelling agencies to increase their digital platform's footprint, reach, and most importantly, results and impact, while achieving maximum return on investment, both in terms of time and money spent.
Platform Metis has two options available – Metis Monthly which is primarily aimed at strong regional or up and coming agencies, and Metis Plus, which is primarily aimed at established tier 1 and 2 agencies – although both packages can be customised and tailored to suit specific agency requirements.
Metis covers websites and web support, SEO, social media and video, with a brandable App offering available to those agencies that want to draw on ICN's web experience in this space in a very cost effective way. All 17 services like hosting or Appstore Optimisation (ASO) are available on request.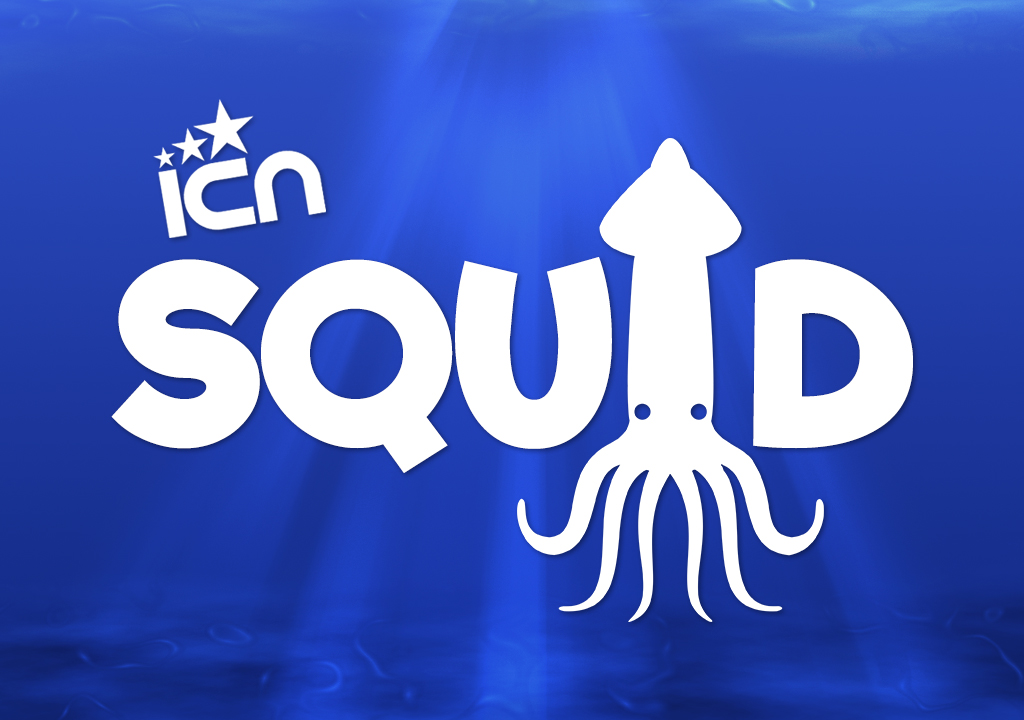 What also makes Metis very different attractive to agencies, is that it is underpinned by ICN's ground breaking software, ICN SQUID (www.icn-squid.com). There are EIGHT GREAT reasons to use ICN SQUID, but this maximises the transparency and focus so that every dollar or hour spent on digital marketing is delivering a measurable and profitable return – otherwise why do it? All agencies receive a monthly SQUID data and lead verification report for free, and a quarterly insights report from experts in the field.
Geoff Baker, CEO of ICN said "Having worked with some of the leading names across multiple continents in this field, and had hundreds of thousands of downloads of our Apps, we could see a real need to provide a holistic solution to agencies in a way that frees them up to do what they do best. Rather than do no SEO, or pay someone to do it independently of anything else, pay another person to host and update their website, and another for videography, then perhaps someone internally diverting time away from their core role to produce content and social media, why not partner with Platform Metis and have it all done in a conjoined and strategic way, with minimal distraction and cost?"
"We have also made real strides this year with our proprietary ICN SQUID software. This is providing the core client base of our ICN Media digital agency arm with absolute transparency and a clear focus on return on investment. ICN Media itself has been developing unique methodologies, not only in our core strength of App publishing but around web development, video production and SEO, the latter in particular aided and refined using SQUID analysis. It therefore just makes complete sense to have a platform specifically tailored at pulling these aspects together where the whole represents more than the sum of the parts."
"We look forward to being a catalyst for real growth for agencies around the world."