The Gift Wholesaler Launches a Complete Front & Back End Website Rebuild From ICN Media
The site has been offering registered retailers of gift, souvenir and novelty items thousands of product lines online at wholesale trade prices for the best part of two decades. ICN has been working with E.H.Caswell on their field sales force App for 2 years, and over the past 4 months has worked with them to create a completely updated web solution.
ICN Media offers 17 different digital media services to it's clients, which includes both web design and build solutions, and App design, testing  and maintenance services.  ICN has also been providing social media, digital analytics and campaign management services to E.H.Caswell.
The new website features highly contemporary design at the front end for their customers, with easy to view 'best sellers', 'new lines', 'featured products' and ' special offers' navigation, plus all of the thousands of products available through The Gift Wholesaler searchable across 38 different categories.
At the back end, all order processing completely interfaces with the company's financial and accounting software and field sales apps enabling restocking and reordering from a number of physical retail outlets that E.H.Caswell works with up and down the country.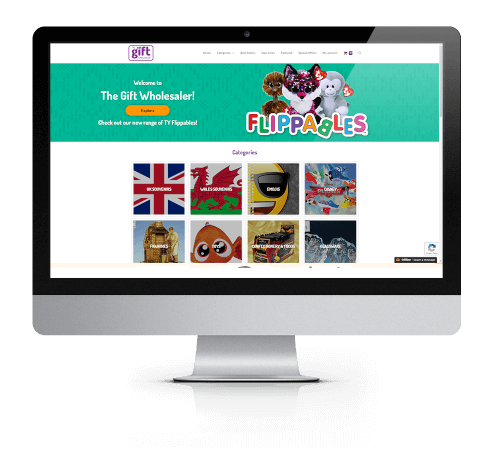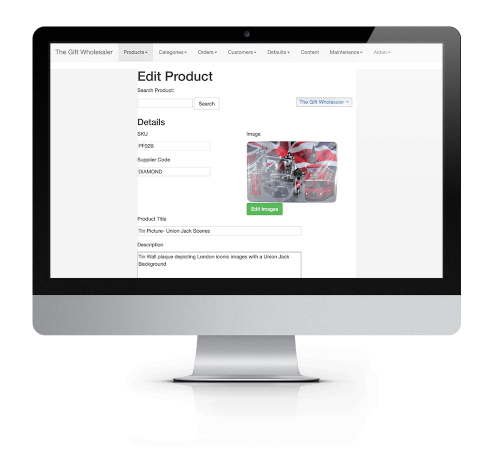 It is a complete end to end etail and online order processing system tailored to the specific requirements of E.H.Caswell, combined with much easier ways for customers to browse the extensive range of products on offer.
Geoff Baker, Founder & CEO of ICN said "While ICN Media is very experienced at producing WordPress websites tailored to the precise requirements of each and every customer, it is great to see the very hard work that has gone in to producing a complete front and back end solution from scratch, fully interfacing with Apps and accounting software. Customers, field sales reps, and those involved in order processing and administration will al benefit from this completely new and comprehensive solution."