We offer a range of products and services that can help your business!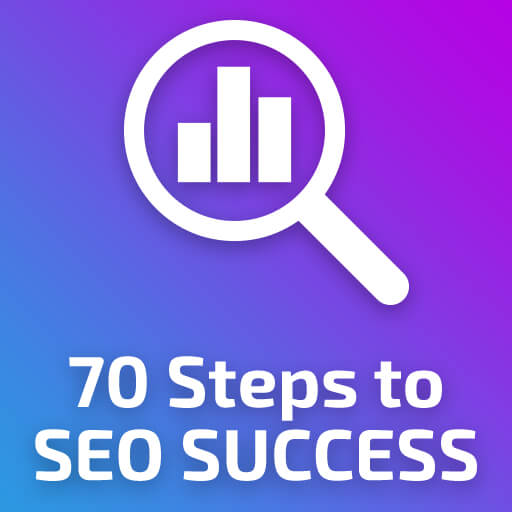 "Give someone a fish and you feed them for a day. Teach them how to fish and you will feed them for a lifetime"
Become a competent SEO strategist, equipped with the necessary understanding and skill-set to maximise your business' online visibility using ICN Media's 'Seventy Steps to SEO Success'. We don't just want to help you; we want to help you help yourself.
Is SEO Really that Important?
Search Engine Optimisation (SEO) is an essential 21st century marketing tool; a complex necessity in the online and digital media age. On average, 3.5 billion Google searches are made every day: this is symptomatic of the ever-increasing importance of maximising your business's Search Engine Presence, in order that you can tap into the vast potential online market. Without a clear strategy to enhance your business' rankings with Search Engines, your business can never reach its true online growth potential. Increased Visibility means Increased Sales; thus, SEO guidance may just be one of the best investments your business has ever made!
*All prices quoted exclude VAT which will be included at checkout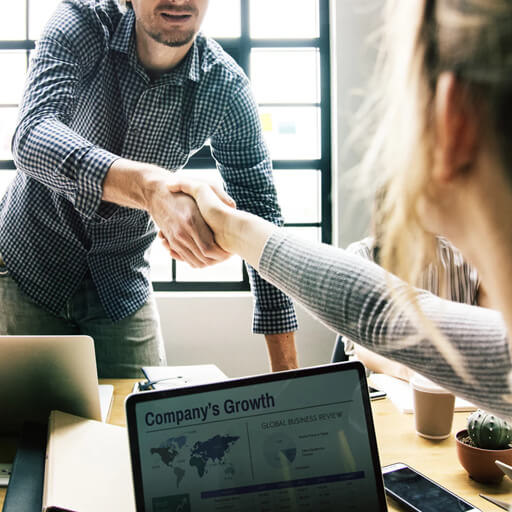 Before any action can be taken to optimise your site for Search Engines, it is necessary to first assess the current state of affairs in  order to develop an optimally effective SEO strategy moving forward. For £1,250, ICN Media will analyse a vast range of data in order to assess your site's current SEO performance and identify areas for improvement. Additionally, our SEO Audit will provide your business with a complete account of your competitors' strengths and weaknesses, enabling us to produce a bespoke, detailed, and invaluable SEO 'Plan of Action' for your business.
Having completed your audit and provided your business with a detailed, tailored SEO Strategy, we can then pro-actively manage and implement your strategy at a rate of £350 per day.
In addition to these services, we offer a monthly 'digital marketing' report in which we will break down and analyse your business' performance using data from Search Engines, Website Analytics and Social Media, alike. This costs £350 a month, or alternatively you can just receive a SEO report for £250, monthly.
*All prices quoted exclude VAT which will be included at checkout