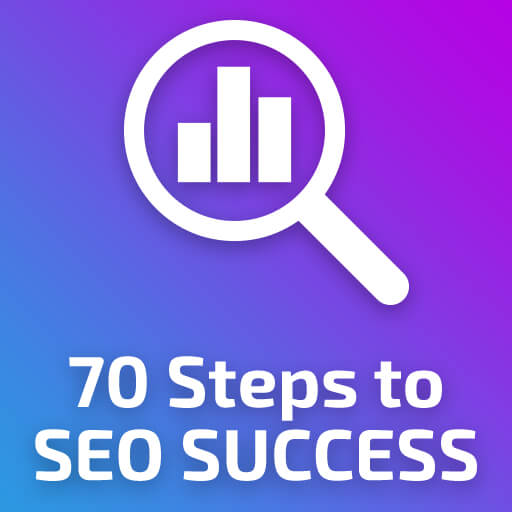 Search Engine Optimisation (SEO) is an essential 21st century marketing tool; a complex necessity in the online and digital media age. On average, 3.5 billion Google searches are made every day: this is symptomatic of the ever-increasing importance of maximising your business's Search Engine Presence, in order that you can tap into the vast potential online market. Without a clear strategy to enhance your business' rankings with Search Engines, your business can never reach its true online growth potential. Increased Visibility means Increased Sales; thus, SEO guidance may just be one of the best investments your business has ever made!
Become a competent SEO strategist, equipped with the necessary understanding and skill-set to maximise your business' online visibility using ICN Media's 'Seventy Steps to SEO Success'. We don't just want to help you; we want to help you help yourself.
*All prices quoted exclude VAT which will be included at checkout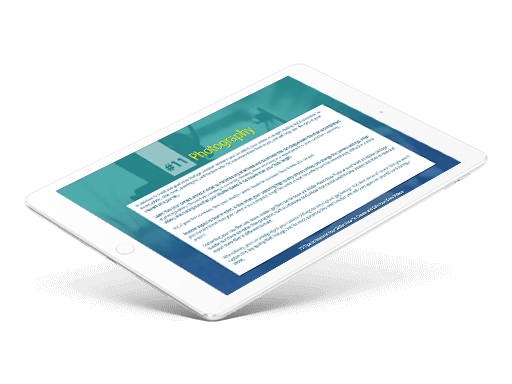 Get the essential tips you need to start your video production journey. This guide is a must! To give yourself the opportunity to make your end product the best it can be, it is imperative that you invest in decent recording equipment that will enable you to capture high quality visual and audio recordings and make the valuation of your end result much higher.
*All prices quoted exclude VAT which will be included at checkout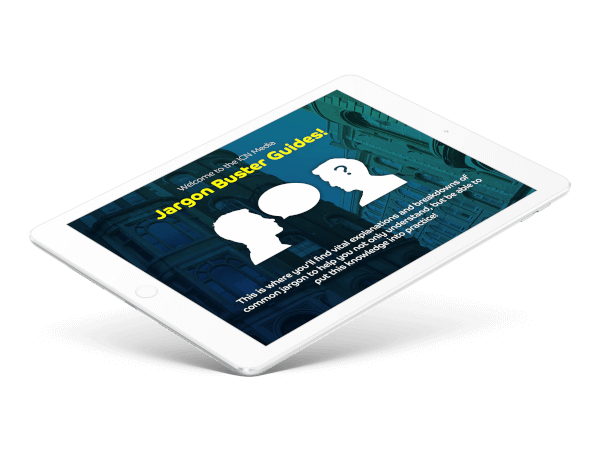 There is an awful lot of jargon and acronyms used in many industries, though this seems to be particularly the case with digital media. There is no specific reason for this – yes the industry has been shaped and influenced by technology at a rapid pace over the last 25 years in particular, and that does tend to lend itself to some jargon.
*All prices quoted exclude VAT which will be included at checkout