"Give someone a fish and you feed them for a day. Teach them how to fish and you will feed them for a lifetime".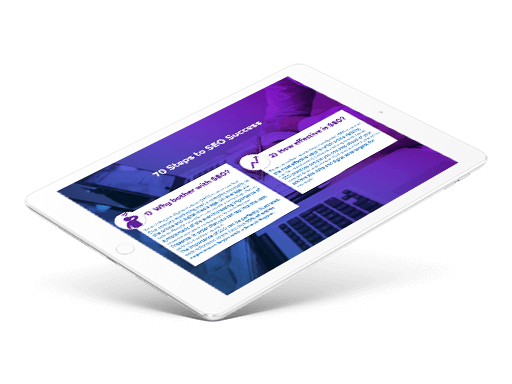 Become a competent SEO strategist, equipped with the necessary understanding and skill-set to maximise your business' online visibility using ICN Media's 'Seventy Steps to SEO Success'. We don't just want to help you; we want to help you help yourself.
Is SEO Really that Important?
Search Engine Optimisation (SEO) is an essential 21st century marketing tool; a complex necessity in the online and digital media age. On average, 3.5 billion Google searches are made every day: this is symptomatic of the ever-increasing importance of maximising your business's Search Engine Presence, in order that you can tap into the vast potential online market. Without a clear strategy to enhance your business' rankings with Search Engines, your business can never reach its true online growth potential. Increased Visibility means Increased Sales; thus, SEO guidance may just be one of the best investments your business has ever made!