'Proludic Sport' App Launches Major Upgrade Including '1 Touch Workouts'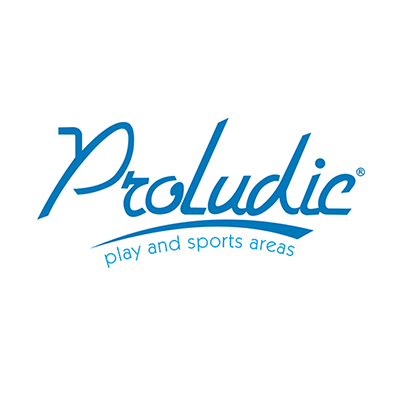 Nottingham, UK – March 19th, 2018 
ICN Media gives third party companies looking to add an App to their suite of marketing products, the opportunity to benefit from ICN's years of experience in this area with a price tag focused on delivering a return on investment.
One of ICN Media's clients Proludic, which is one of the UK's leading and fasting growing playground and fitness equipment making companies, have released a major new upgrade of their Proludic Sport App.
The upgrade is available now for free on both iOS and Android platforms, and incorporates a range of user enhancements and improvements including '1 Touch Workouts' where workouts are set up for users to work through, getting the most out of the equipment tailored to each and every site.
This is part of an unrivalled commitment to quality on the App, which has monthly independent quality assurance testing and upgrades, something no other App offers in the UK outdoor gym market.

The App has also increased its coverage and is now available at 157 sites up and down the UK, and location based GPS technology enables users to find out if their local park is featured. Other features on the App include the chance to learn, track and share their exercise experiences. It also enables them to review demonstration videos, and collect reward points as part of their community park and challenge friends.
Dan Smith, Marketing Manager of Proludic UK said "We've had great feedback on the App and we keep trying to make enhancements and it seems a workout where users tap their way through to a conclusion would be a great use of the device while exercising. We're actually doing testing and upgrades every single month on the platform to ensure that the App stays as up to date as possible.
Since 2010, ICN has designed and created nearly 30 Apps which have had a combined total of one million downloads across the iOS AppStore, Google Play Store and Microsoft Windows Store. Since 2014, ICN has been doing all its own in-house iOS, Android and Windows App development using the latest technology. ICN Apps have been featured on the front page of iTunes and Google Play multiple times, with two ICN Apps featured in the Sunday Times 'Top 500 Apps in the World' list, as well numerous prestigious national and international awards nominations.
Geoff Baker, Founder & CEO of ICN said "Proludic's commitment to quality and innovation in the AppStore shows market leadership and reflects their willingness to listen to user's feedback to enhance their already impressive offering. It is an example of best practice that we at ICN Media take pride in supporting".