PlaySmart UK's No Quibble Guarantee Video Series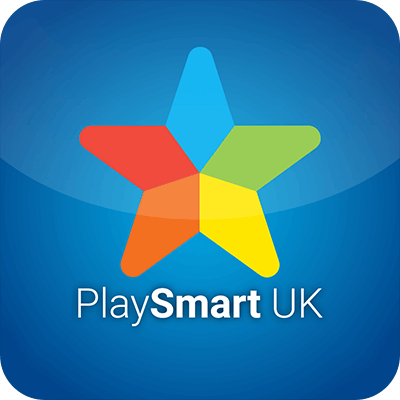 Nottingham, UK – November 28th 2019 
One of ICN Media's partner clients, PlaySmart UK, today published their 'No Quibble Guarantee' after sales and customer service video series on their website:
www.playsmartuk.co.uk/no-quibble-guarantee
ICN Media offers digital publishing and marketing experience going back to 1998, with a suite of 17 services which spans from websites to apps, SEO to video production and social media to PPC campaign management.  The company is partnered with a wide range of clients, from household names to start ups, multi nationals to SMEs, local to national to international.
ICN and PlaySmart UK announced the start of their partnership on digital media in February where ICN were commissioned to produce the 'No Quibble Guarantee' video series.  A series of 7 short and punchy videos tackles a different aspect of PlaySmart UK's solution orientated approach to After Sales, culminating in a film outlining how the 'No Quibble Guarantee' itself works.  The videos feature many members of the PlaySmart UK organisation focusing on those who specialise in After Sales.
ICN Media scripted and storyboarded the sequences working to a brief from PlaySmart UK, then shot the footage at multiple locations over the summer before completing the editing, graphics and post production.  The last stage was to create a new page on the PlaySmart UK website, also developed by ICN Media, to host the series.  Clips of the series will also be utilised on social media.
Anthony Johnson, Managing Director of PlaySmart UK Ltd said "We really do take great pride in our work at PlaySmart UK, and we really care that our customers are happy. We really wanted to find a way where the commitment and passion of our team really comes across, and we back that up with our promises like the No Quibble Guarantee. Things can happen even after a client has taken delivery of our product, and provided they've been careful and taken care of the basics, we find the best way is just to go out and get it sorted for them. That's the best way we find to build long term customer relationships. And the best way to bring this all to life is unquestionably through video – it just doesn't compare to text on a page."
Geoff Baker, Founder & CEO of ICN said "This video series firmly shows the power of video over text. It is not about trying to re-create a 'Hollywood blockbuster' with a budget to match. It is about getting the passion across, enabling clients to really see just how much they care. Video is a terrific way of achieving this – and well done to all at PlaySmart UK for doing exactly that!".