Little Wickets Releases a New Video Series Produced by ICN Media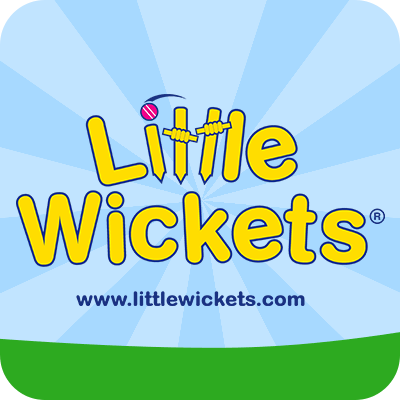 Nottingham, UK – March 12th, 2019 
Little Wickets, which provides cricket coaching for kids and toddlers in Nottinghamshire, has released a series of product videos produced by ICN Media.
ICN Media and Little Wickets announced that the series had been commissioned and was in production last September. Interviews with many of the Little Wickets coaches and examples of the classes in action were shot at different locations across, last summer and autumn. These were then edited into a series of short films looking at the different 'products' Little Wickets offers, catering for different age groups or whether they are after school clubs, weekly year-round term time sessions, or holiday clubs.
From there, lots of 'snippet' videos have been produced for use on social media, and there was even an outtakes reel produced as a bit of fun for all the coaches to enjoy at the staff Christmas party!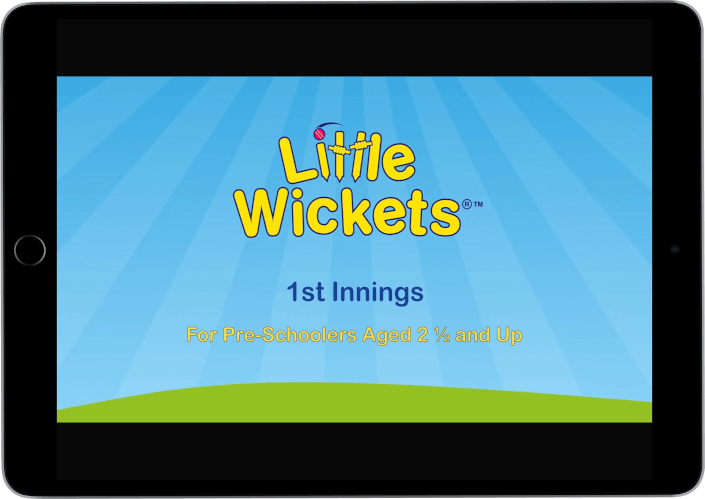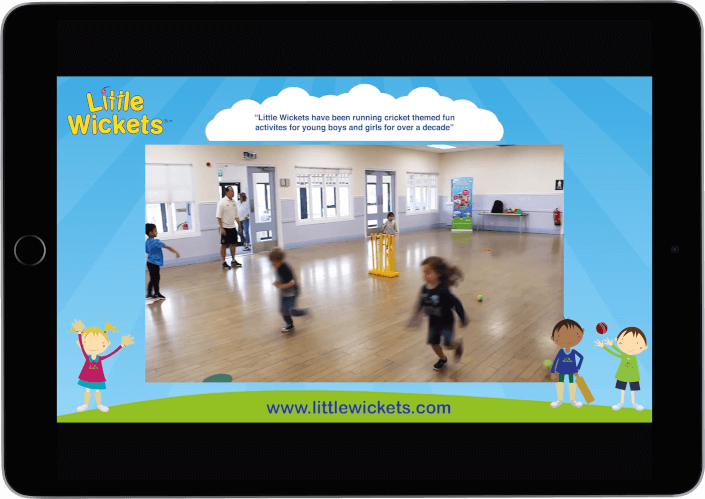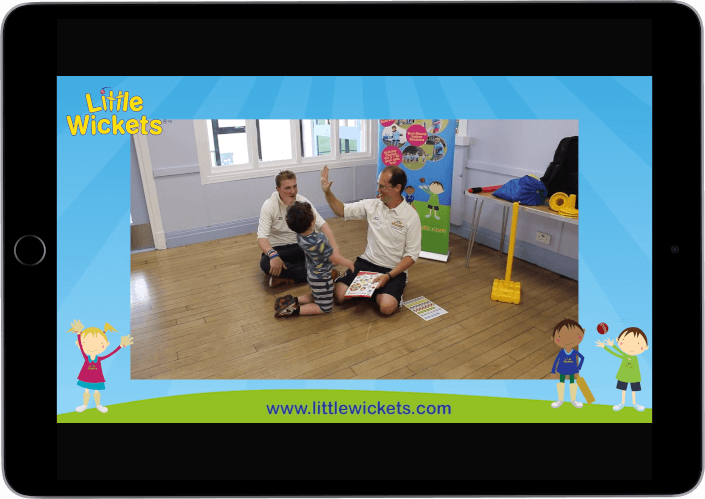 ICN Media offers digital publishing and marketing experience going back to 1998, with a suite of 15 services which spans from websites to apps, SEO to video production and social media to quality assurance. The company is partnered with a wide range of clients, from household names to start ups, multi nationals to SMEs, local to national to international.
Chloe Williams, Owner of Little Wickets said "Our sessions focus on the 'FUNdamentals of movement' to help kids develop individual skills, teamwork and fair play. They pick up essential life skills while having fun and receiving first-class cricket training. Getting our coaches to show their genuine heartfelt belief and passion for that to parents via video on our website was really important to us."
Geoff Baker, Founder & CEO of ICN said "As we always find with video, it brings products and businesses to life through people in a way that words and an image somehow cannot quite achieve. This was so prevalent with the Little Wickets shoots – you can tell how much the coaches love what they do, and the associated immediate and positive impact that it has on the children. We hope we have done this justice to Chloe and her team and this comes out in the final product, as that is extremely rewarding for us too."