ICN Media Provides Mobile Device Analysis To Nottinghamshire County Council & Via East Midlands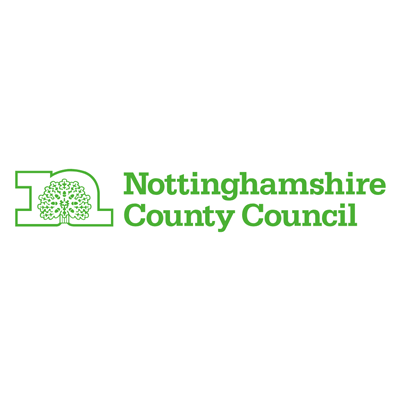 Nottingham, UK – November 25th, 2018 
ICN Media has delivered a piece of consultancy research to Nottinghamshire County Council and Via East Midlands regarding the potential to leverage mobile devices to actually enhance citizen utility while reducing administration costs.
Since 2010, ICN has designed and created more than 30 Apps which have had more than a million downloads across the iOS AppStore, Google Play Store and Microsoft Windows Store.  ICN Apps have been featured on the front page of iTunes and Google Play multiple times, with two ICN Apps featured in the Sunday Times 'Top 500 Apps in the World' list, as well numerous prestigious national and international awards nominations.  This gives third party companies looking to add an App to their suite of marketing products, the opportunity to benefit from ICN's years of experience in this area with a price tag focused on delivering a return on investment.
It was this experience that Nottinghamshire County Council and Via East Midlands.  It was triggered by some of the extreme weather conditions experienced during the previous winter, where consideration was given to how the use of an App and push notifications could be utilized to complement the existing technology in place to report, monitor and feedback on pot holes.
The research involved internal meetings plus external research looking at the use of Apps introduced by local authorities right across the world, across a wide range of public services way beyond potholes and highways.  Hundreds of Apps and many reports were reviewed before the information was collated together and distilled back to the core fundamentals of success before suggesting fully costed engagement solutions.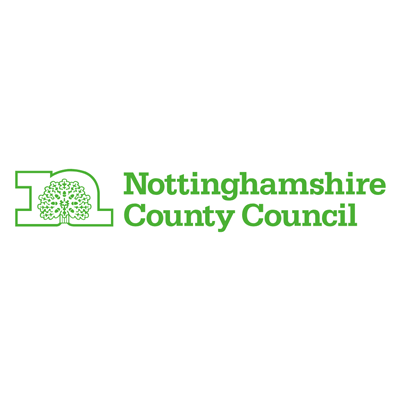 Geoff Baker, Founder & CEO of ICN said "It is great to see that there has been widespread innovation in this area over the course of this decade, though there is clearly scope for Nottinghamshire County Council to go on and push this further. This can result in more personalised, easier, cheaper and faster communications, and more satisfied and more engaged citizens."