Her Spirit Women's Fitness & Lifestyle Website is Live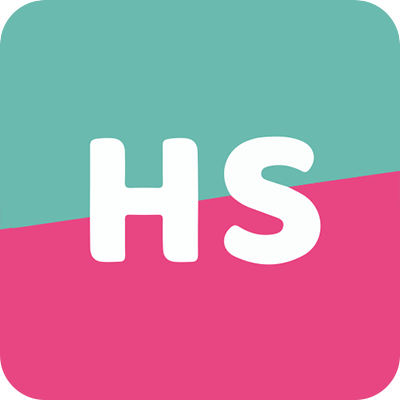 Nottingham, UK – January 4th 2019 
The New Year is often associated with resolutions and 'turning over a new leaf' and East Midlands based Her Spirit are offering women all of that and a good deal more besides with their recently launched website, developed by ICN Media.
ICN Media offers digital publishing and marketing experience going back to 1998, with a suite of 15 services which spans from websites to apps, SEO to video production and social media to quality control and product testing The company is partnered with a wide range of clients, from multi-national sport wear manufacturers and professional sports clubs, to playground companies, to digital radio stations or international property companies. Clients are based locally, up and down the UK or across the world.
Her Spirit have a mission to change the lives of one million woman over the next 4 years. They believe that there is no right or wrong way to feel or to live a happier or healthier life. Ultimately their goal is to change the diet and fitness industry where fear of judgment, poor body image and low self esteem are all too prevalent.
The vibrant on and offline Her Spirit community harnesses the collective power of real women to help each other take small steps towards creating healthier habits for life, not just 30 days. For every annual membership purchased, Her Spirit gifts a membership to a women who couldn't afford to join by working directly with organisation's that support women in deprived communities.
The Her Spirit management have a strong track record of delivering technology and sport and fitness products to consumers. ICN Media therefore ensured that in this instance, they were able to create the site and then hand it over for Her Spirit to take forward. This was critical to the success of the project, as was fusing off the shelf membership software solutions together with Her Spirit's unique approach to ensure that as a start up, the benefits were maximised while the costs remained as affordable as possible.
Holly Woodford, Co-Founder of Her Spirit Ltd said "At Her Spirit we want to make a difference to people's lives and societal attitudes in the process. It has been a very rewarding experience working with ICN Media to see that go from an idea to a reality, and to be set up in a way that we hope we can now take forward to the next level, continuing to call on ICN Media's insight and expertise as and when required."
Geoff Baker, Founder & CEO of ICN said "Even for experienced professionals in this area, there is a benefit to having product development happening efficiently while you stay strategic, rather than the opportunity cost of many hours spent reading up on what is very specific knowledge. Our team make site after site on platform after platform, they will get to a solution fast, and get your product live. Her Spirit have taken advantage of this approach to great effect and we wish the very best with the development of the community."