East (Midlands) meets West (Midlands)! Nottingham based ICN Media partners with Solihull based PlaySmart UK ltd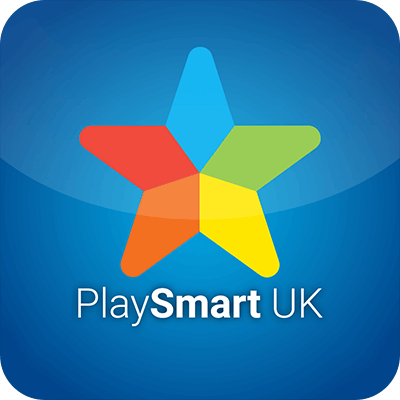 Nottingham, UK – February 1st 2019
ICN Media today announced a partnership with PlaySmart UK Ltd, one of the UK's leading play and sports safety surfacing companies based in Birmingham.
They have grown rapidly since being founded by Managing Director Anthony Johnson in 2004, with a reputation for high levels of safety standards and fantastic family oriented customer service.
ICN Media offers a range of 15 digital media products and services and will start by giving PlaySmart UK's website a redesign and creating and implementing an SEO strategy for it, collaborating with the company to identify the most important search terms, while ensuring the site remains as discoverable and searchable as possible for all the main search engines at all times.
ICN Media will also be modernising the branding with a new logo (featured in the image below) as well as providing social media posts and additional digital content to support the ongoing growth of the business. PlaySmart UK's commitment to quality is also underlined by their commitment to regular on going website testing across several key popular browsers, both on desktop and mobile devices.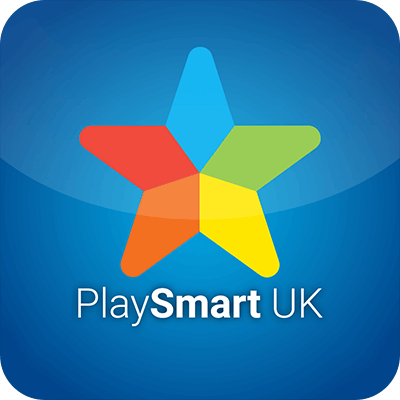 PlaySmart UK has also commissioned ICN Media to create a video series that helps to get across their highly prized after sales and customer service offerings, based around their 'no quibble guarantee' approach to client delivery. This will be shot during the summer of 2019 and published on the updated website towards the end of the year.
Anthony Johnson, Managing Director of PlaySmart UK Ltd said "At PlaySmart UK, we believe we have a really strong story to tell, and we're excited to be working with ICN who have given us lots of ways for us to get this across in a cost effective way. We also recognise that video is an absolutely vital mechanism for us to embrace moving forward."
Geoff Baker, Founder & CEO of ICN said "We're delighted to put in place our first long term business relationship with a West Midlands based business. We hope there will be more to come – with excellent infrastructure links between the two regions, it's often easier to get to Solihull than parts of our own region, plus the obvious digital and video communication opportunities. We look forward to helping PlaySmart UK to grow over the coming months and years."