Paul Fisher Updates His Shop Website With New Products To Help People All Across The World Learn What Is The Best Way For Them To Get Into The Modelling Industry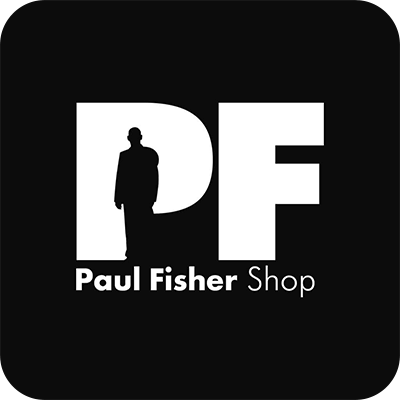 Nottingham, UK – February 12th 2020 
World renowned modelling 'super agent' Paul Fisher and ICN Media, have updated his www.PaulFisherShop.com website to include the very latest products and much more from his teaching and consultancy arm, the 'Paul Fisher Method'.
For more than 25 years, Paul Fisher has represented some of the most famous faces in the world such as Naomi Campbell, Stephanie Seymour, Carla Bruni, Monica Belluci, Carre Otis, Eva Horzigova, Brooke Burke, Kimora Lee Simmons, and currently manages some of the most important models in the fashion industry today such as Julie Hoomans and Marjan Jonkman.
Paul and ICN Media initially launched the website in 2018, featuring ebooks, accredited agency and photography guides and 1-1 consultancy opportunities. Then last year the 'Paul Fisher Method' was launched, with online live and on-demand lectures available.
Now the website and the agency and photography have been updated, and there are new audio tips guides on how to become an agent or a model (called 20 Golden Tips). Finally, Paul has refined and updated his one to one consultancy offering, as part of a new drive reflecting just how much Paul loves to teach and pass on nearly three decades of experience in the modelling industry.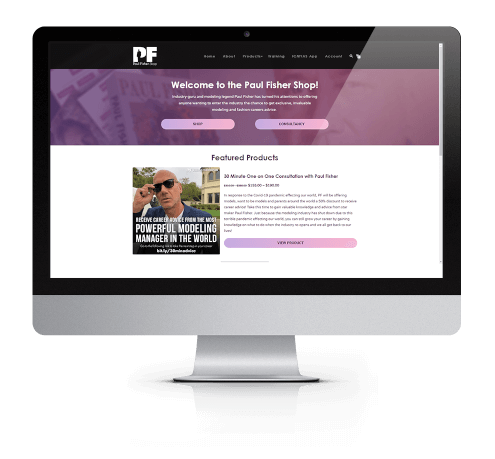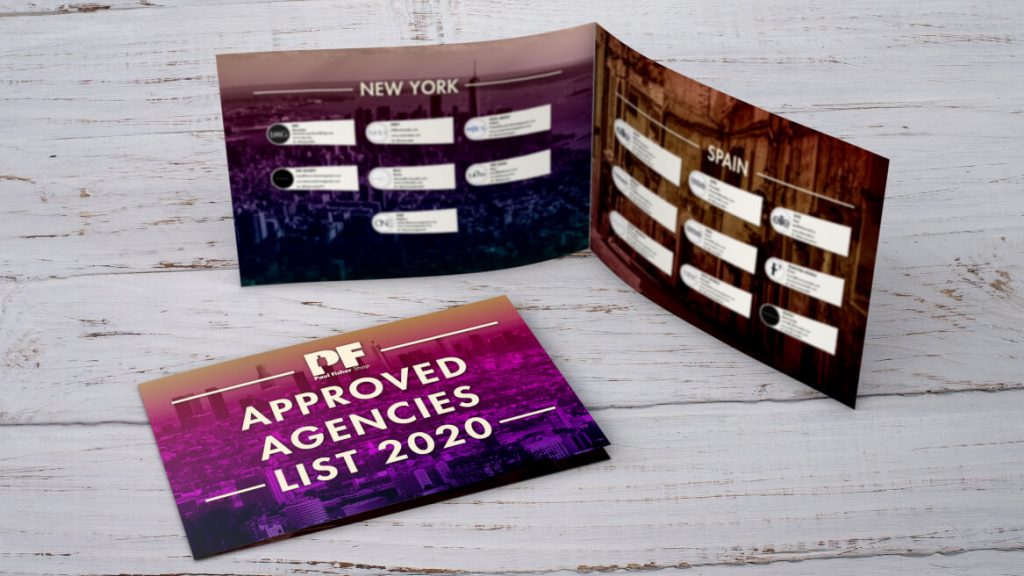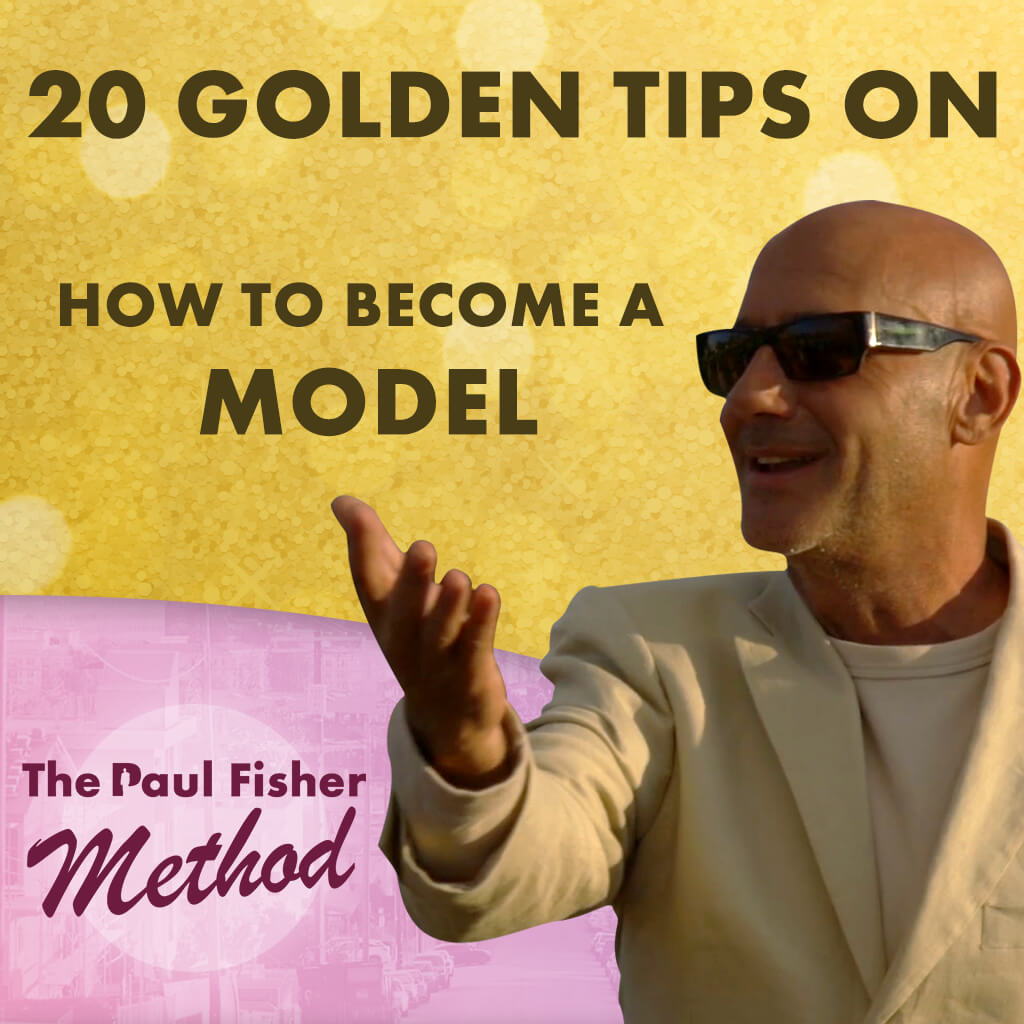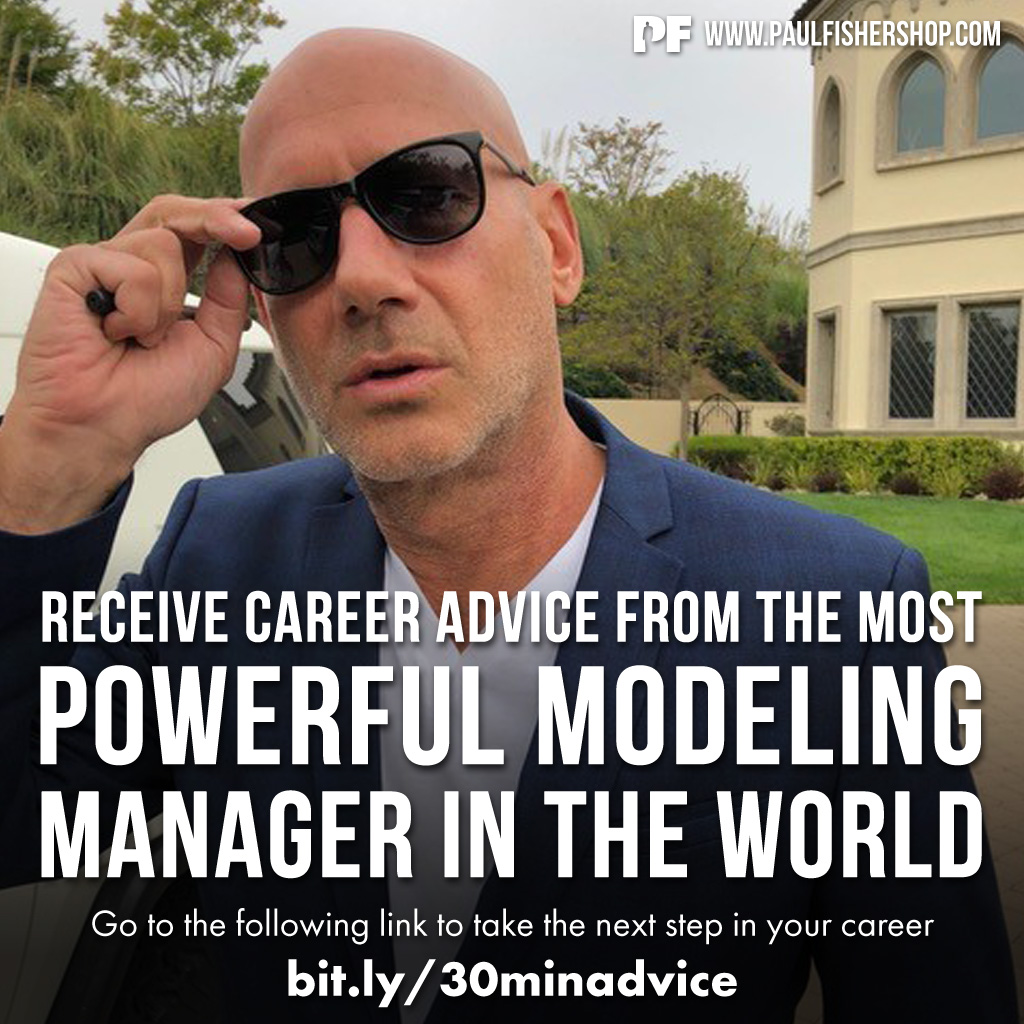 ICN previously created an App with Paul, which reflects his international television series, I Can Make You A Supermodel.
Paul Fisher said "I am someone who likes to continuously evolve and refine things to get them just right, and I have said before just how much I love teaching and trying to help others make their way in the industry. I hope people will find the kind of product that works for them, or get the tips initially and then decide that they want more?".
Geoff Baker, Founder & CEO of ICN said "Once again we are delighted to work Paul completely remotely and help him set up a peerless offering in the world of modelling. We hope people across the world will engage with the site, and save themselves potentially a lot of time and ups and downs along the way, by getting straight advice from someone who really does know!".