ICN Media Partners With BCQS International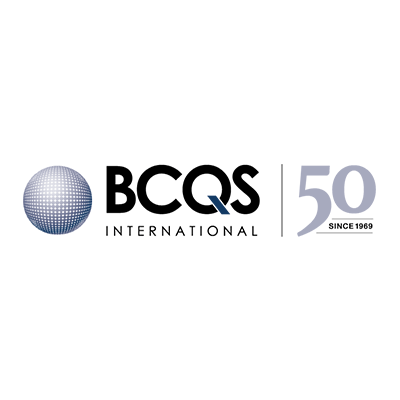 Nottingham, UK – March 5th 2020
ICN Media today announced a partnership with BCQS International, supporting their operations throughout the Caribbean and Latin America, and their Toronto office.
ICN Media is providing technical support for their website as well as implementing the findings of a previously completed report to identify the 20 most valuable key search terms for BCQS International going forwards. ICN Media will continue its work of recent months to maintain the SEO site health score of the website above an agreed benchmark week in and week out. The company has also engaged ICN Media to carry out quarterly website testing as part of an overall pro-active commitment to quality.
BCQS International is an independent property development and construction consultancy providing advisory services to all sectors of the built environment throughout the Caribbean and Latin America. They offer a proactive approach to ensure their client's property assets are developed and managed to their full potential.
Their work covers Anguilla, Antigua, Argentina, Aruba, Bahamas, Barbados, Belize, Bermuda, Bonaire, Brazil, BVI, Cayman Islands, Chile, Colombia, Cuba, Curacao, Dominican Republic, Grenada, Guyana, Haiti, Jamaica, Montserrat, Nevis, Puerto Rico, St. Barths, St. Kitts, St. Lucia, St. Martin, St. Vincent & the Grenadines, Trinidad & Tobago, Turks & Caicos Islands, USVI.
ICN's initial task makes use of the Google page speed insights test to give free objective advice on where a website is in terms of loading time. Loading times can obviously vary by user (depending on factors such as the quality of their connection and device they are on) but using an independent industry standard benchmark enables a clear objective action plan to be developed.
https://developers.google.com/speed/pagespeed/insights/
From there, ICN has multiple tactics to be able to improve the various individual criteria and overall score, all of which are reversible and completely controllable.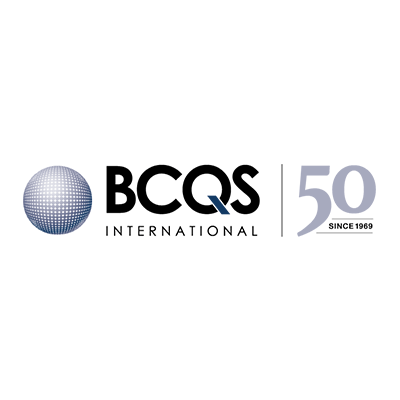 Lisa Johnson, Marketing & Communications Manager of BCQS International, said, "At BCQS, we are committed to delivering excellence in the built environment, ensuring that clients' property assets are developed and managed to their greatest potential. For many of our clients, their first contact with us was our website, so that was their first impression. With over fifty years of experience, we are one of the leading independent property and development specialists for the Caribbean and Latin America, offering a wide range of services to over thirty countries, and our brand message must get across unimpeded to everyone who visits bcqs.com. Working with ICN Media enables us to focus our efforts on delivering the best possible service to our existing clients and execute crucial campaigns to grow the business while knowing we have experts helping us with our website."
Geoff Baker, Founder & CEO of ICN said "We applaud BCQS International's commitment to quality and to improve their SEO performance in a cost effective way. This illustrates two things – SEO improvement does not need to cost the earth, and it doesn't matter where you are in the world, ICN Media can help you."