Helly Hansen Engages ICN Media to Advise on Mobile Device Experiences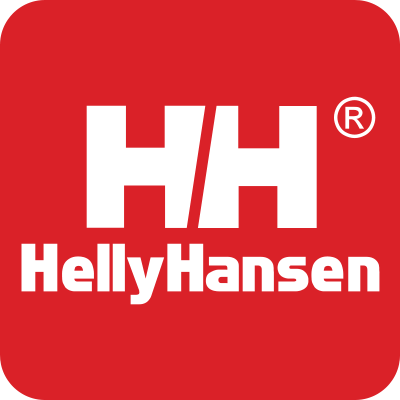 Nottingham, UK – December 5th 2019
Market leading international sailing, ski and outdoors apparel company Helly Hansen has engaged ICN Media to advise on its approach to mobile App experiences.
The company has a very popular mobile optimized webstore, so ICN's brief has been to look at how Helly Hansen might enhance skiing, sailing and other outdoor pursuits and experiences.
Since 2010, ICN has designed and created more than 30 Apps which have had more than a million downloads across the iOS AppStore, Google Play Store and Microsoft Windows Store. ICN Apps have been featured on the front page of iTunes and Google Play multiple times, with two ICN Apps featured in the Sunday Times 'Top 500 Apps in the World' list, as well numerous prestigious national and international awards nominations. and gives third party companies looking to add an App to their suite of marketing products, the opportunity to benefit from ICN's years of experience in this area with a price tag focused on delivering a return on investment.
It was this experience that Helly Hansen was looking to draw upon as they commissioned a ICN to conduct a study across 5 specific sub sectors. It took a broad sweep of hundreds of Apps and mobile experiences, and then drilled down reviewing and assessing more than 100 in detail, before suggesting fully costed engagement solutions.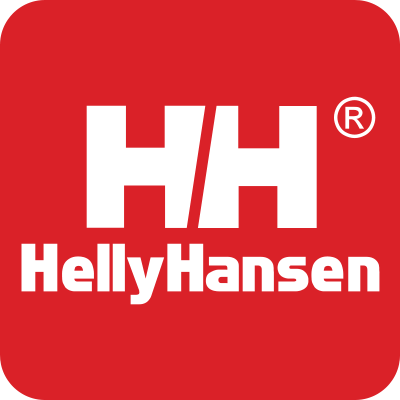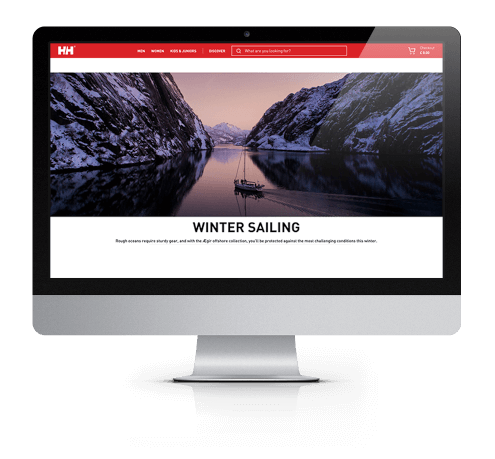 Geoff Baker, Founder & CEO of ICN said "This fascinating project interestingly revealed very different results for each of the 5 sectors analysed, meaning of course our recommendations differed greatly from sector to sector. What was a consistent them was the scope for Helly Hansen to make a difference and reap the benefits of contextual non intrusive customer engagement through Apps. A massive opportunity abounds."