Fix Media Releases New Group Website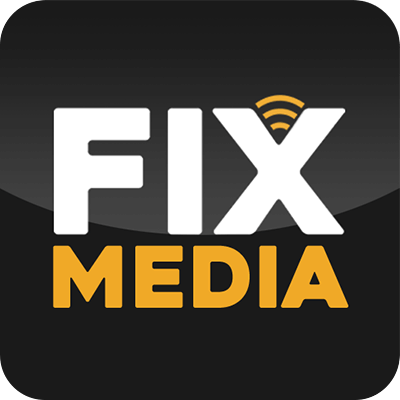 Nottingham, UK – September 12th 2018
One of ICN Media's clients, Fix Radio, today published their new group website https://www.fixmedia.co.uk in order to be able to speak directly to clients and investors.
Fix Radio has grown rapidly since it first launched in May 2017, and has a regular weekly audience as of August 2018 of 65,500. With the addition of recently acquired online community 'Tradesmen Banter', this has added a further 450,000 reach. The key advantage of Fix Media for those brands trying to communicate with people working in the trades, is that there is 'Zero Wastage' with the audience against that target.
ICN Media has been working with Fix Radio for a number of months. This has entailed the provision of a range of services, such as creating the Fix Radio media pack in various formats, providing App Store Optimisation services and quality control test reports for the Fix Radio App, leading into the creation of the Fix Media website. This site has all been set up to be optimised for SEO, and ensure all pages can be found as easily as possible by all the major search engines.
ICN Media offers digital publishing and marketing experience going back to 1998, with a suite of 15 services which spans from websites to apps, SEO to video production and social media to quality control and product testing The company is partnered with a wide range of clients and while based in Nottingham, Fix Media is one of a number of London based clients for ICN Media.
Louis Timpany, CEO of Fix Media said "The launch of the Fix Media website just shows us how far we have come since launching the Fix Radio station in May last year. We now have lots of channels to help brands targeting the trades that are highly targeted with zero wastage, and we look forward to helping many of them achieve their marketing goals through the ways we have set out on this site with ICN Media."
Geoff Baker, Founder & CEO of ICN said "Having lived and worked in London for 20 years myself, it is second nature for ICN Media to provide a first class service to London based clients without a London based price tag. I personally oversee the output going from ICN to Fix, and make regular trips to London from Nottingham, so it really is a seamless process. Fix Media is going places fast and it is great to support them on that journey."