People will spend an astonishing 2.6 times longer on a webpage with video on than one without. In a competitive online landscape, if you want to capture your audience's attention and stay ahead of your competitors, then video is a great way to do that. We have the in-house expertise to deliver tailored services in pre-production, storyboarding, and post-production to make your company stand out from the rest.
The most powerful type of video marketing involves telling a story about your brand or product, but if this process doesn't come easily to you, we offer a cost-efficient high-quality video production service at ICN Media to help you take advantage of the benefits that investing in video can provide and promote your business effectively, in a way that your target consumers will connect with. 52% of marketing professionals worldwide name video as the type of content with the best ROI. 93% of businesses reported gaining a new customer as a direct result of a video posted on social media. 80% of users can recall a video ad they've seen in the past 30 days.
We're experienced video creators and storytellers and our Video Production service is aimed at helping your business take advantage of every video marketing opportunity. Most agencies won't tell you this, but it IS possible to achieve a lot on the video production front, even if you're only armed with a camera phone. There's no need for you to shell out thousands of pounds for a Hollywood-style film!
If you're looking for guidance in getting started with producing your own videos, ICN Media have put together a comprehensive guide detailing the main components of video production and essential need-to-know basics to get you going and give you excellent value for money. Our Fact Sheet tackles the important things you need to know in order to decide whether to pursue video as a marketing channel for your business and how to ensure that your choice is cost-efficient if you do decide to invest in doing more on video.
By the end of the Video Fact Sheet you should be able to answer these 3 questions:
Do you know how video could help your business?
Do you know what type of video content should you be creating?
Do you have the capability to create and edit videos?
If you answer YES to the above, have the confidence to go forth and create! If one or more NO answers appear, then contact us and we will do our best to steer you accordingly.
Video Production Tips Guide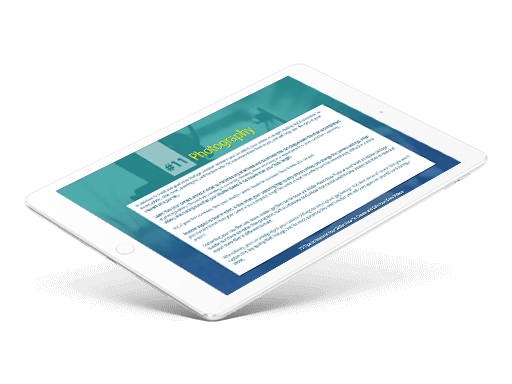 Purchase our "Video Production Tips Guide" now so you can learn to help yourself!