Proludic UK Goes Live With 'Seven Steps To Success' Video Series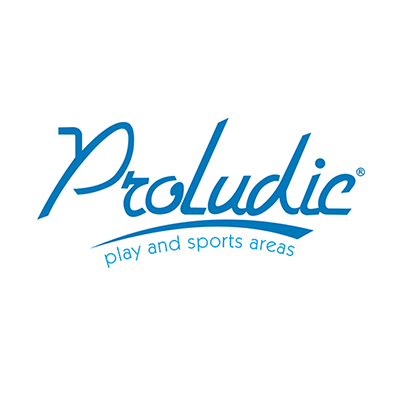 Nottingham, UK – October 16th, 2018 
Proludic, one of the UK's leading and fasting growing playground and fitness equipment companies, has just launched a major new video series, produced by ICN Media.
The series features over 45 minutes of original film and interviews shot at 11 different locations. The film takes an initial 'glossy brochure' of Proludic's called '7 Steps to Success' which was a guide for local councils and communities looking to raise funding and consultation for local park and play initiatives.
The film naturally broke down therefore into 7 episodes, with each short film being posted into a Facebook group dedicated to the subject and also serving as a forum for peer knowledge discussion. ICN also created seven 45 second 'trailers', one for each episode, so that they could be promoted on social media and in the public domain.
https://www.facebook.com/groups/proludicadvice/
Getting funding for projects can be a hugely time consuming and painstaking process, and many of the projects are 'one offs', where a group or local council only has 'one shot' at getting it right and spending the money raised efficiently. Proludic UK works on scores of such projects every year, and wanted to provide helpful tips and advice on how to approach the process, by learning from those who have been through it, and also where they can step in to help.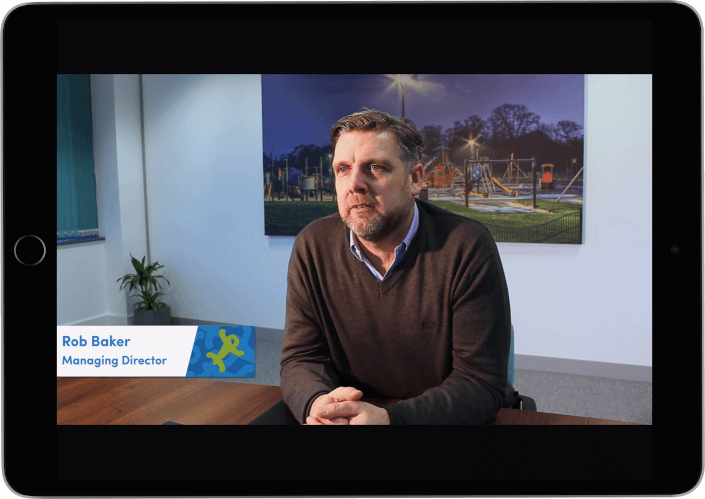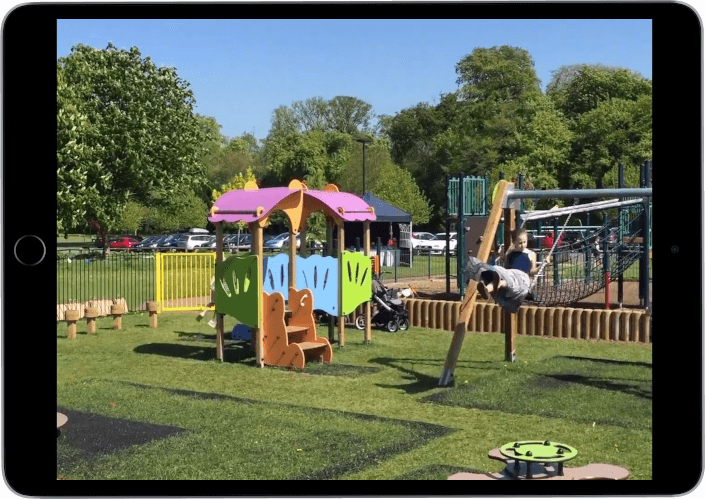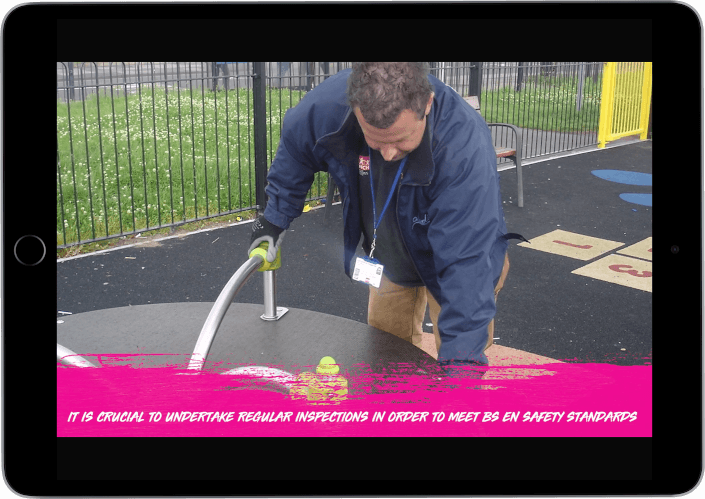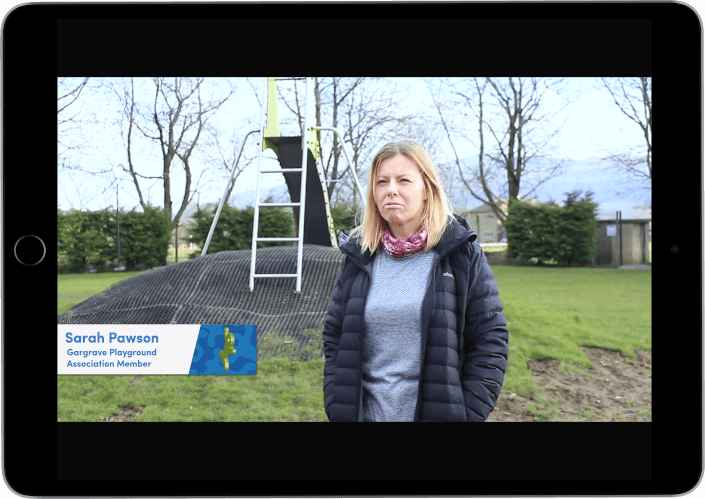 ICN Media offers digital publishing and marketing experience going back to 1998, with a suite of 15 services which spans from websites to apps, SEO to video production and social media to quality assurance. The company is partnered with a wide range of clients, from household names to start ups, multi nationals to SMEs, local to national to international.
Dan Smith, Marketing Manager of Proludic UK said "This covers a hugely important part of the play industry – millions of pounds of precious local budget is spent by communities every year, much of which has been fund raised by local people looking to create a better public play space for their children. It's absolutely vital that money goes as far as it can with minimum wastage, and its clear the use of video makes it very easy for people embarking on these projects to learn and engage."
Geoff Baker, Founder & CEO of ICN said "This is a great example of how you can take a two dimensional glossy brochure and just completely bring it to life. Anecdotes and testimonials sound all the more sincere and genuine, and as a consequence impactful. It is also far easier for someone to just 'lean back' and engage with your business or your product while having a sandwich, rather than having to 'lean in' and focus, yet as all the figures remind us, the message still gets through."