'Proludic Sport' App Launched In The iOS Appstore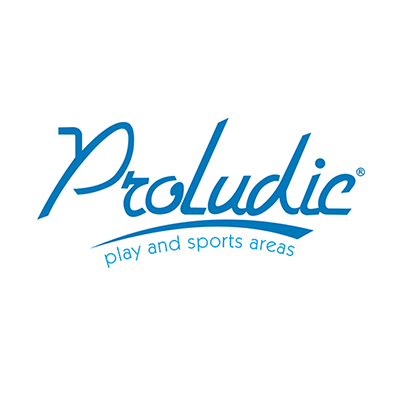 Nottingham, UK – March 29th, 2017 
Digital marketing agency ICN Media are delighted to announce that their client Proludic UK Ltd have released their 'Proludic Sport' App in the iOS AppStore, as developed by ICN Media.
Since 2010, ICN has designed and created more than 20 Apps which have had a combined total of nearly one million downloads across the iOS AppStore, Google Play Store and Microsoft Windows Store. Since 2014, ICN has been doing all its own in-house iOS, Android and Windows App development using the latest technology. ICN Apps have been featured on the front page of iTunes and Google Play multiple times, with two ICN Apps featured in the Sunday Times 'Top 500 Apps in the World' list, as well numerous prestigious national and international awards nominations.
Through ICN Media, ICN gives third party companies looking to add an App to their suite of marketing products, the opportunity to benefit from ICN's years of experience in this area with a price tag focused on delivering a return on investment.
Proludic is one of the UK's leading and fasting growing playground and fitness equipment making companies. This ground breaking App enables users of a number of their targeted 'Health & Fitness' product ranges to be able to learn, track and share their exercise experiences. It also enables them to review demonstration videos, collect reward points as part of their community park and even challenge their friends.
Unlike any other outdoor gym App in the UK market, Proludic Sport is customised to the exact product range of each of the 124 outdoor gym locations situated up and down the country. Users can see if their local park is compatible with the free to download App thanks to GPS location based technology within the App.
Users can create their own workout and set their desired weight with Proludic Sports' unique piston system designed to keep the user safe whilst still providing a full workout.
Geoff Baker, Founder & CEO of ICN said "We're excited for Proludic to be launching onto the AppStore in order to support the use and growth of a number of their product ranges focused around Health & Fitness".