Nottingham Forest FC Engages ICN Media To Advise on Digital Fan Engagement Experiences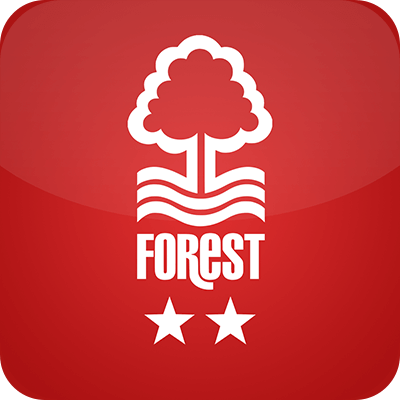 Nottingham, UK – June 6th 2018 
Double European Cup winning Nottingham Forest FC have engaged ICN Media to look at digital fan engagement experiences, particularly on mobile devices.
The club interviewed and assessed a number of locally based companies, part of a laudable initiative to 'buy local' and encourage local entrepreneurs where possible, and ICN Media was selected as the company chosen to conduct the study.
The market analysis looked professional sports league, club and franchise products from across the world, including IPL cricket, Australia, European football and the four major North American sports. A variety of options, feasibility, fan experience, revenue potential and associated costings were all assessed and scored to reveal a possible road map that should be a win for the fans and the club alike.
All aspects of fan engagement were assessed as well as linking in with many of the traditional touch points for fans with the club. These include news and content, ticketing, merchandise, sponsor and commercial partner engagement and loyalty reward programmes and other day to day experiences. On match days, the study looked what would enhance the match day experience, again looking at on device digital content and augmented reality experiences, food and drink interaction and payment, and what could be achieved in the light of plans to expand the home ground. Lastly, the study looked at away day experiences and how mobile devices might positively engage the community of Forest fans on the move.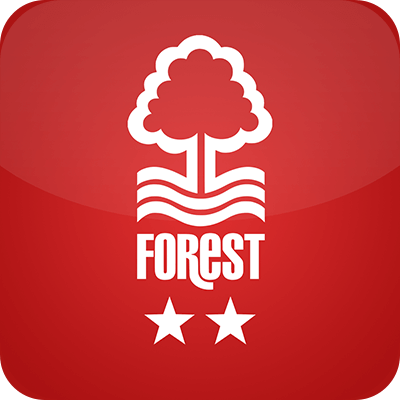 Since 2010, ICN has designed and created more than 30 Apps which have had more than a million downloads across the iOS AppStore, Google Play Store and Microsoft Windows Store. ICN Apps have been featured on the front page of iTunes and Google Play multiple times, with two ICN Apps featured in the Sunday Times 'Top 500 Apps in the World' list, as well numerous prestigious national and international awards nominations. and gives third party companies looking to add an App to their suite of marketing products, the opportunity to benefit from ICN's years of experience in this area with a price tag focused on delivering a return on investment.
Geoff Baker, Founder & CEO of ICN said "This is an absolutely fascinating area of mobile App engagement. We were surprised how much scope there was to innovate in this market, and really utilize the benefits of the forthcoming 5G connectivity – even to the point where Forest could go to #1 in the market. Of course priorities lie on the pitch and the whole community hopes NFFC can go on to reclaim their rightful place in the Premier League, but the possibilities are huge in this area, and it has been a privilege to work with the club on this project."