Little Wickets & Icn Media Partner Up On Digital Media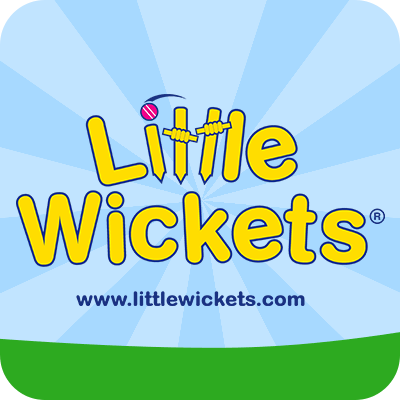 Nottingham, UK – September 1st, 2018 
ICN Media has formally partnered up with Little Wickets, which provides cricket coaching for kids and toddlers.
ICN Media offers digital publishing and marketing experience going back to 1998, with a suite of 15 services which spans from websites to apps, SEO to video production and social media to quality assurance. The company is partnered with a wide range of clients, from household names to start ups, multi nationals to SMEs, local to national to international.
ICN Media has been providing services to Little Wickets for a number of months, and the agreement sees the companies agree a structured way to provide regular content, an image archive, video production and SEO support over the next 12 months. As part of the agreement a video series will be released in the spring of 2019.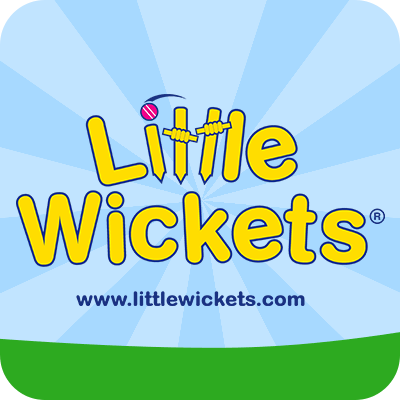 Chloe Williams, Owner of Little Wickets said "Little Wickets has really taken off over the last few years and felt like another member of my family! By working with ICN Media in a cost effective way, we can focus on our core business of delivering consistently good cricket coaching to kids and toddlers, but secure in the knowledge that we are doing well on Google and we are getting the message across by embracing what we know are highly effective platforms like video – these important tasks are being done and done well."
Geoff Baker, Founder & CEO of ICN said "ICN Media loves to work with companies like Little Wickets. They are very good at what they do, but they are also very passionate and care about getting it right. Our products and pricing is flexible enough to be able to find something that works across the spectrum of budgets available and shows the way to all companies out there, that they can ensure their digital presence is covered off in a highly professional way."