ICN Media Partners With Cayman Islands Property Specialists BCQS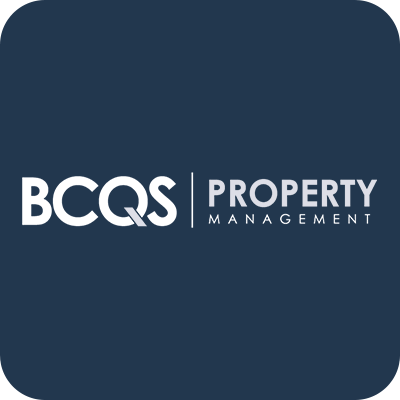 Nottingham, UK – October 24th 2019 
ICN Media today announced a partnership with BCQS Property Management in the Cayman Islands.  ICN Media will support web design and development, SEO, quality control and testing, digital analytics and associated digital consultancy all remotely from ICN's Nottingham headquarters using video and digital communications.
BCQS Property Management has grown dramatically over the last 2 decades to become one of the leading professional property advisors in the Cayman Islands, focusing on the management and maximization of returns from property investments. The BCQS Rentals brand offers residential letting on the Cayman Islands.
ICN was commissioned to audit, review and improve the site health of the website of both brands so that its discoverability by leading search engines could be maximized and has worked with BCQS to prioritise the search terms that are most important to the two brands moving forward.
Although on different web technology platforms, ICN is also supporting both while also providing monthly statistical feedback and analysis bringing together all forms of digital media and quickly assessing their relative effectiveness. BCQS is also making the significant but affordable investment in quality to ensure that rather than waiting for customers to point out and bugs or glitched (or not and not come back as is often found elsewhere), they have their sites regularly tested by ICN to ensure that any bugs or glitches are pro-actively remedied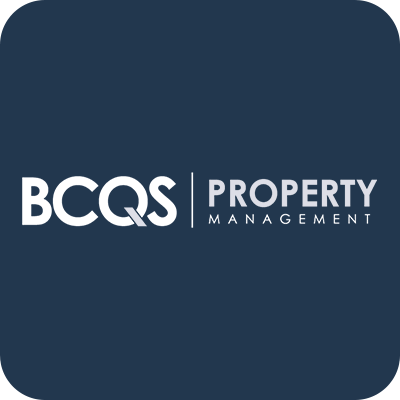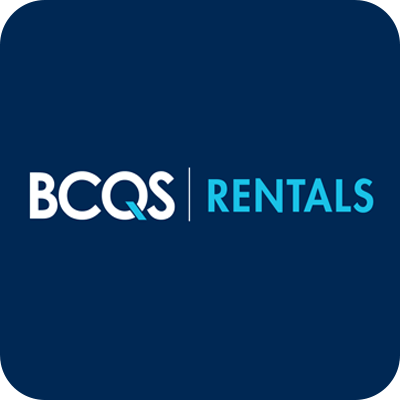 Tim Hepburn, Director of BCQS Property Management said "we want to focus our time and efforts offering the best possible expertise and service to our ever enhancing list of commercial and property clients. Digital communication is a very important component and we need to work with people who are just as good at understanding that to ensure we pursue the right plan and if there is a problem it just gets sorted out, just like the rest of our service, with the minimum of fuss. That's exactly what ICN have been doing for us over the last 3 months and why we are pleased to formalise our partnership today."
Geoff Baker, Founder & CEO of ICN said "It is an honour and privilege to play a small aprt in helping BCQS take their highly successful property business forward. It again underlines exactly what is possible from a digital media perspective, providing top quality strategic insight and planning , then day to day implementation regardless of geography of time zone. It also shows that ICN's wide range of digital services can fit any size of business, anywhere."